October Events Full of Adrenaline
October comes with all the energy of the season, offering a range of fitness events, from watersports to resistance training, and even relaxation. Don't miss out on the chance to experience something new this month, and enjoy everything Los Cabos has to offer!
TRX México
Date: October 8, 2017.
The TRX Coaching applies training techniques based on fundamental movements to help any athlete, regardless of fitness level, achieve their objectives.

This course teaches the fundamentals of suspension training, with more than 30 exercises to practice progressions and regressions, adapting to all levels. If you wish to participate, click here.
Los Cabos Billfish Tournament
Date: October 15 to 19, 2017.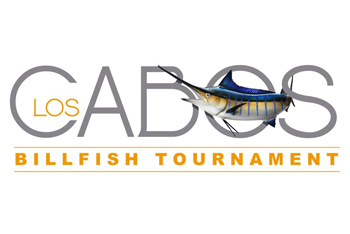 "Los Cabos Billfish" is a three-day sport fishing tournament with awards for the top three teams that tally the most billfish points per pound. The event will also award cash prizes to the lucky ones that capture the heaviest fish in three categories (marlin, needlefish, or sailfish). For more information, click here.
Yoga Teacher Training
Date: October 21 and 22, 2017.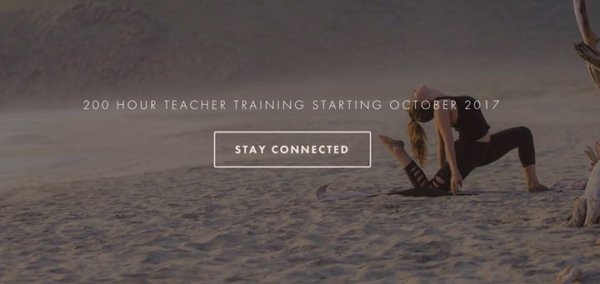 The  Abhay Yoga school offers a 200-hour course in alliance with Vinyasa Yoga in Cabo San Lucas, to practice, share knowledge and provide the necessary tools for daily meditation. Both teachers and dedicated students may attend. To register, click here.
Bisbee's Black & Blue
Date: October 24 to 28, 2017.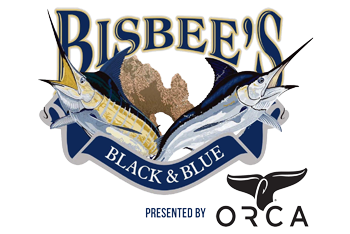 In addition to being one of the most exclusive, "Bisbee's Black & Blue" is also the richest fishing tournament in the world. It takes place annually in Los Cabos, inviting fishermen and women to catch the biggest black and/or blue marlin, hence the name of the competition. This is the official website.
Baja Ha-Ha
Date: From October 29 to November 11, 2017.

The Baja Ha-Ha Regatta is a two-week cruiser's sailing rally from San Diego to Cabo San Lucas, which takes place every fall. Registration begins in early May. More details at http://www.baja-haha.com/

Ready to experience the best of these sporting events in October? Adventure is waiting for you!
Comments
comments