Velas Resorts' Style Black Friday + Cyber Monday
Black Friday and Cyber Monday are the perfect opportunity to plan your upcoming luxury vacations to Mexico's most spectacular destinations with Velas Resorts. This annual event offers unique discounts and promotions for traveling to Los Cabos, Vallarta-Nayarit, or Riviera Maya. This time, it will take place from November 24th to 27th!
This is an exclusive news for you! Access to the Velas Resorts' presale HERE, from today and until November 23rd. You will get ALL the benefits designed just for you.
What is Black Friday and Cyber Monday?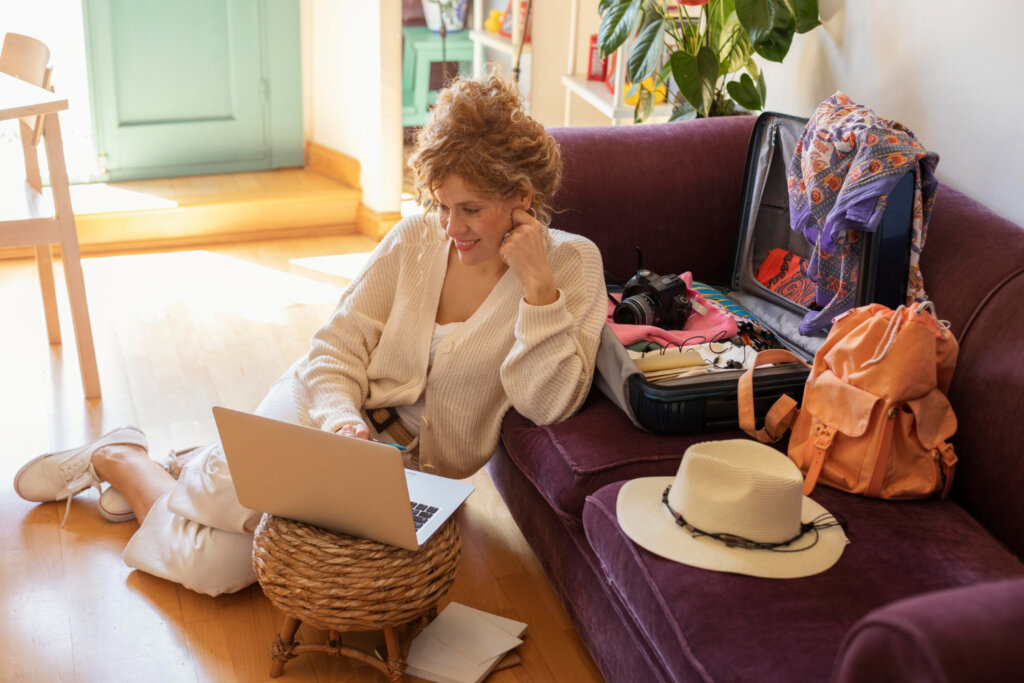 Black Friday and Cyber Monday are two of the most anticipated shopping events in the United States and many other countries. Black Friday, which takes place the day after Thanksgiving, marks the beginning of the holiday shopping season.
On the other hand, Cyber Monday is celebrated on the Monday following Black Friday and focuses on online shopping.
Both events provide an opportunity to get a head start on your holiday shopping and take advantage of significant discounts on various products and services.
Enjoy your upcoming vacations
It's a great idea to start planning your next vacation, and what better way to do it than with special discounts and additional benefits? Whether you dream of enjoying the beaches of Puerto Vallarta and Riviera Nayarit, the beauty of the Riviera Maya, or the charm of Los Cabos, Velas Resorts offers an exceptional luxury experience in each destination.
Book now your vacation in Velas Resorts HERE and enjoy:
Up to 20% off on special suites
Up to 15% on luxury suites
Kids' stay is on us
We hope to see you on Black Friday + Cyber Monday and start planning your luxury vacations with Velas Resorts!
Comments
comments