February: The best events in Los Cabos
Los Cabos delights its visitors with amazing art, culinary, and wellness events that take place throughout February. 
A complete agenda to immerse in enchanting landscapes, savor unparalleled culinary creations, and reconnect with your inner-being. This and much more awaits you this February. Enjoy Los Cabos!
Los Cabos Half Marathon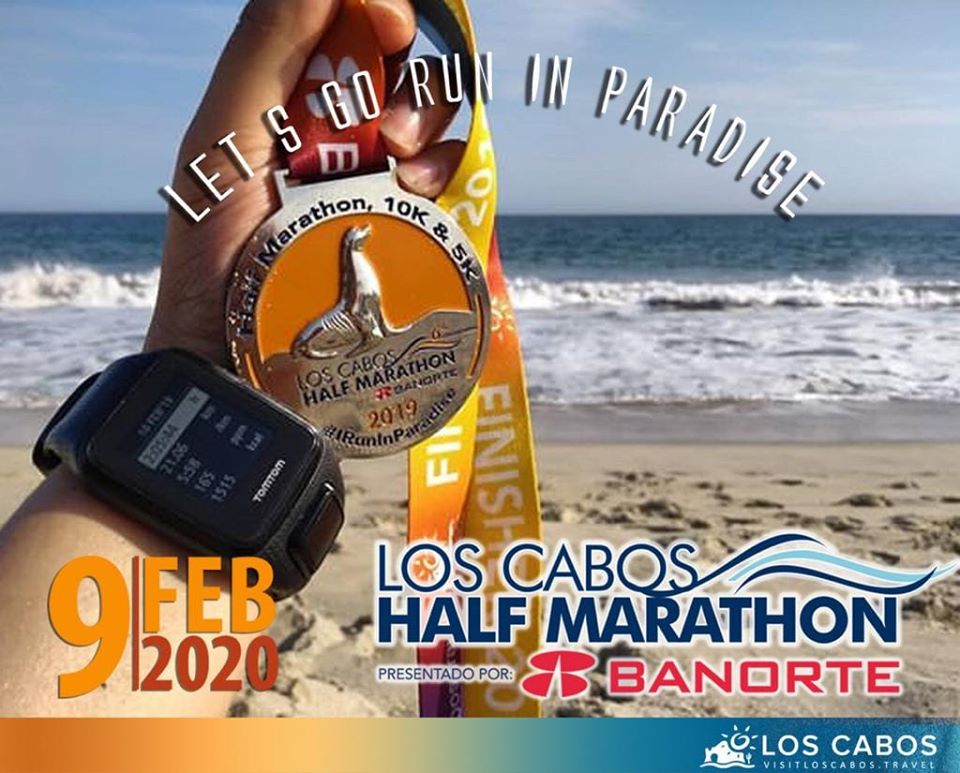 This marathon is a 21k race that reflects history and captivates participants with fantastic natural sceneries. Aside from a flat course that will make you enjoy one-of-a-kind landscapes, there are two great challenges during the race in which runners will show their best techniques. 
It starts on February 9th at 7:00 a.m. at Plaza Mijares. The race starts at Paseo San José, which continues by Puerto Los Cabos, followed by the Marina and the Centenario Avenue. You will end at Plaza Mijares. 
San Jose Jazz Weekend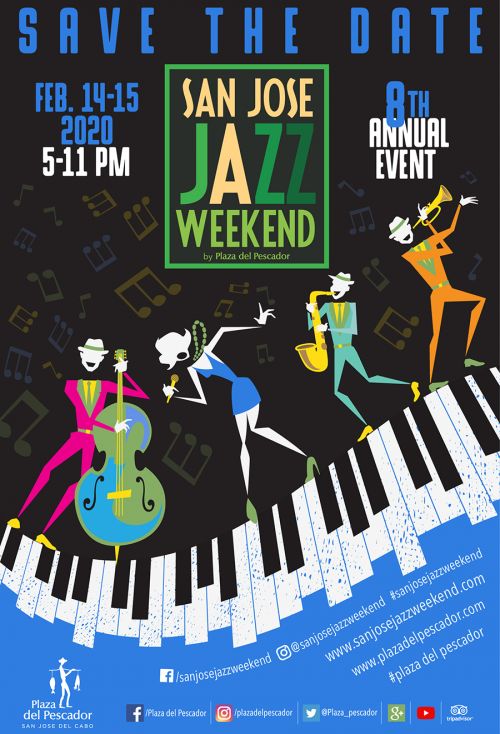 With local, national, and international celebrities, the jazz festival will be held for the eighth consecutive year. Hundreds of locals and visitors will enjoy a family-friendly atmosphere, restaurants, bars, and the plaza stores. Enjoy the best of jazz music this February 14th and 15th at Plaza del Pescador, from 5:00 p.m. to 11:00 p.m. 
EsperanzArte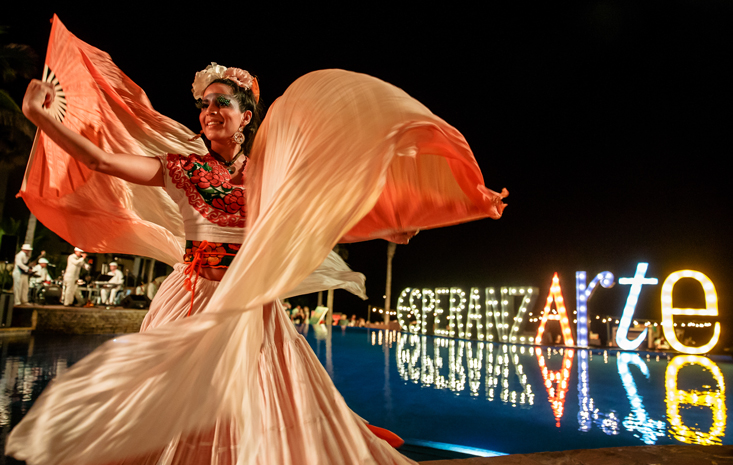 Delight in creative culinary inspiration with the best chefs in Cabo this February 15th. Mexican artists will take you on a sensory journey you have never seen and felt before. For additional details, visit the official website. 
Rock Fest Los Cabos
The third edition of this event will take place on February 15th at Plaza San Lucas. Talented musicians will gather together to pay tribute to some of the best bands of all time. In addition to this, you can enjoy a great exhibition that presents the world's best motorcycle brands, a food area, and bar service. An amazing event not to be missed! 
Wellnessing Getaway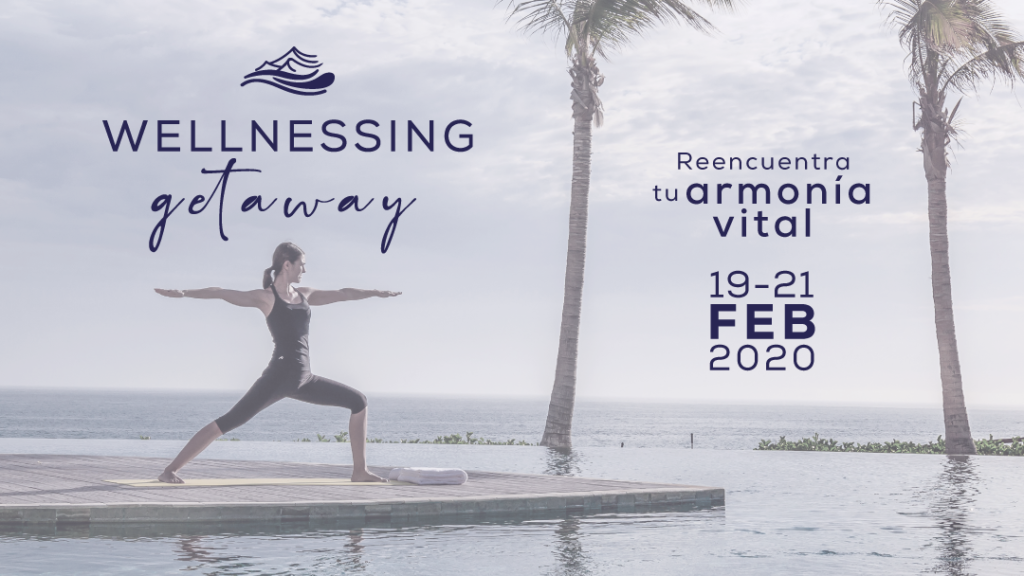 Held from February 19th to 21th, this wellness event invites you to renew your mind and body in the soothing atmosphere of Grand Velas Los Cabos. Practice your best yoga asanas, and connect with your innate spiritual resources in different workshops. Let health experts show you their culinary secrets, and partake in a relaxing journey that will revitalize your mind and bring your wellness sensation back. 
Save the date and enjoy these wonderful Cabo events! 
Comments
comments