First Summit of Mayors of North America in Grand Velas
On June 7th, Los Cabos was selected to host 140 mayors from Mexico, the United States, and Canada, along with prominent business personalities, such as Carlos Slim. The center of this meeting was the First Summit of Mayors of North America, headed by the President of Mexico, Andrés Manuel López Obrador, which took place in Grand Velas Los Cabos resort.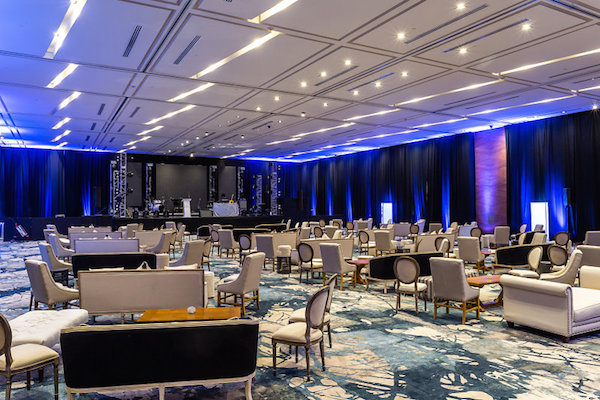 This summit, in addition to addressing the current challenges of the cities of North America, served as a framework to promote the beauty of our fascinating destinations abroad, according to the remarks of Ignacio Cabrera Fernández, general director of Tourism Promotion of the Mexican Ministry of Foreign Affairs.
It's not the first time that the Grand Velas brand resorts have been the honorable hosts of prestigious international events. In February 2010, Grand Velas Riviera Maya hosted the Rio Group Summit, composed of 33 representatives from the Latin American government and the Regional Summit of the Americas of World Travel & Tourism Council (WTTC) in May 2012, as well as the World Economic Forum in 2012 and 2015. For its part, Grand Velas Riviera Nayarit was chosen as the venue for the Young Leaders event within the framework of the World Economic Forum in April 2012.
Events such as these position Mexico as a tourist destination that has the infrastructure, facilities, and service to stand amongst the best in the world.
Congratulations!
Comments
comments