December Brings Exciting Events to Los Cabos
This month, Los Cabos offers a great variety of sport, culinary, artistic, and entertainment events that will fill your agenda with fun and unforgettable moments. Don't miss out on any of them!
Extreme Sailing Series
Date: November 30 to December 3, 2017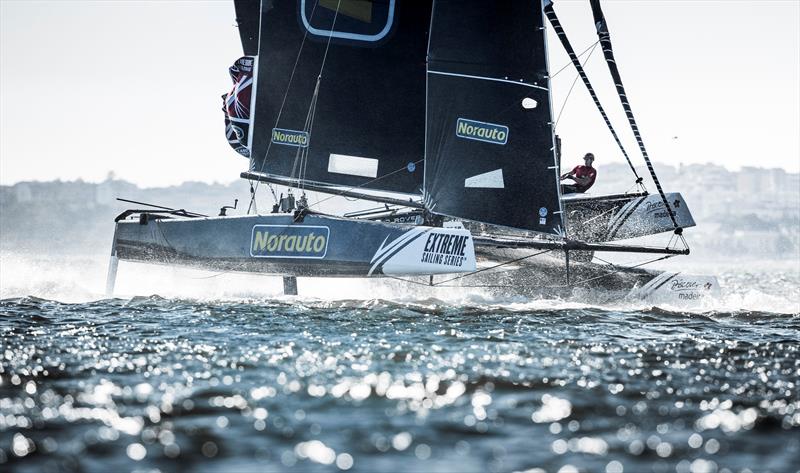 This is a professional, annual, and global regatta championship in stadium format. The event covers 8 emblematic venues on three continents where the best crews compete in GC32 hydrofoils catamarans, flying over water in regatta fields. Admission is free! Find more details on the official website.
Sabor a Cabo 2017
Date: December 9, 2017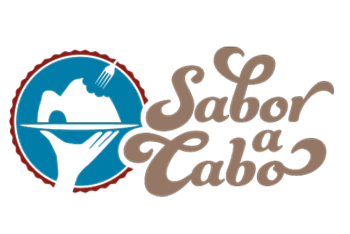 A Gastronomic Festival with 11 years of history in Los Cabos, where the best restaurants and wine houses participate. The venue this year will be Quivira Los Cabos located in the Quivira Golf Club, designed by Jack Nicklaus. All proceeds will be donated to charities in the  destination. Get your tickets at saboracabo.com.
XIX Todos Santos Art Festival
Date: February 21 – December 28, 2017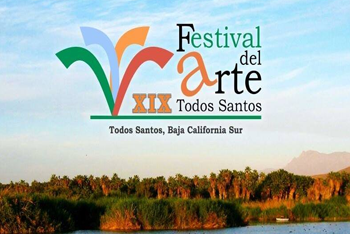 The community of Todos Santos is getting ready to enjoy exhibitions, parade floats, culinary samples, folklore, conferences, workshops, films, and concerts in the wide program of the Todos Santos Art Festival. For more details, this is the official Facebook page.
Yoga Instructor Certification in Cabo San Lucas
Date: December 25, 2017 to January 14, 2018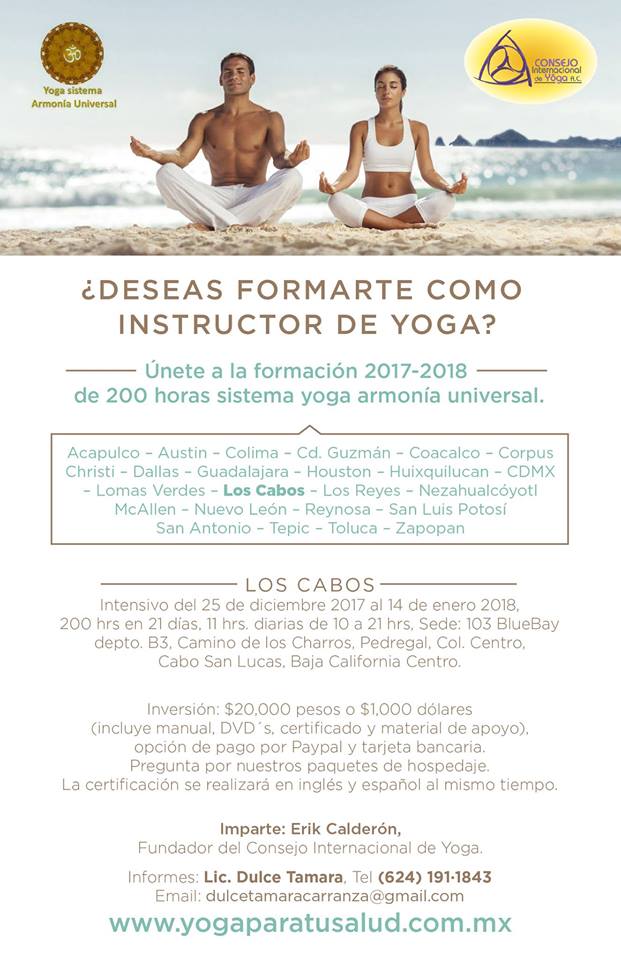 A great way to begin the year is by becoming a yoga instructor with this 200-hour course, which includes the certificate and materials. Erik Calderón, Founder of the International Yoga Council, has more than 25 years of experience.
New Year in Los Cabos
Date: December 31, 2017 to January 1, 2018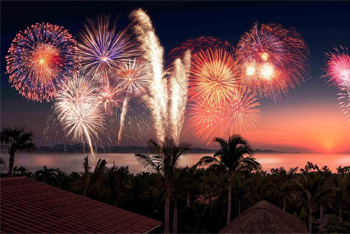 The best way to welcome 2018 is in Los Cabos! Spend  time with family, as a couple or with friends while enjoying one of the best destinations according to Travel + Leisure. The hotels and restaurants of Cabo San Lucas and San Jose del Cabo offer special menus for dinner and organize great parties to welcome the New Year.
Take note of your favorite event, they guarantee fun for all!
Comments
comments