Just days away from the Los Cabos Open of Surf 2017
The fifth annual Los Cabos Open of Surf is taking place from June 6-11, 2017 on the Zippers beach at Costa Azul, with over 240 athletes including Alana Blanchard, professional US surfer and model.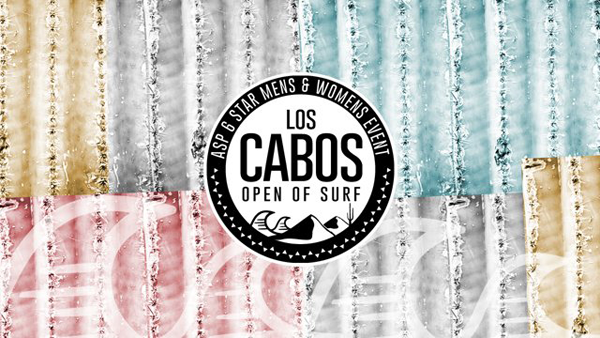 This year, in addition to competing, Alana will be the festival Ambassador and part of the funds raised will be donated to her foundation benefitting young and talented surfers.

The Association of Professional Surfers inaugurated this world-renowned competition where the most important category is the elite female open, with 120 athletes, and every junior class, with 60 athletes in each one. The festival also features gourmet food, live music, DJs and a special Koral Center surf event.
Elimination rounds will be happening from Tuesday to Friday, with semifinals of Saturday and the final on Sunday.

The wave conditions are promising, with swells several meters high, so don't miss this grand event and enjoy the best of Los Cabos, a true paradise on earth. For more information visit the following link: Surf.
Comments
comments