The World's Most Expensive Taco! Only in Los Cabos
Velas Resorts takes cuisine to another level with its property in Los Cabos. The company first announced that Michelin-starred chef Sidney Schutte was to lead Cocina de Autor restaurant, and now presents the "most expensive taco in the world."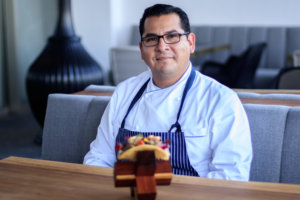 The resort's Executive Chef Juan Licerio Alcalá, is the creator of this masterpiece. The taco is prepared with ingredients such as langoustine, kobe beef, black truffle brie cheese and Beluga caviar. The tortilla is made of corn and 24k gold foil; it is served with an exotic morita chile salsa and finished with civet coffee and ultra-premium tequila.
The cost of this eccentric taco is $25,000 US dollars and it goes perfectly with a glass of Ley .925 Pasion Azteca Ultra-Premium Añejo tequila, which has a cost of $150,000 US dollars per bottle.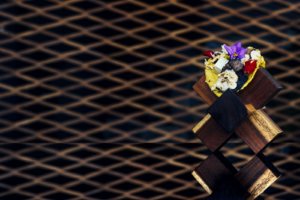 Grand Velas Los Cabos opened its doors late last year and has the finest culinary offerings in the destination, with seven establishments in its Luxury All-Inclusive plan, including a café, four bars and five fine dining restaurants; Cocina de Autor and restaurants serving Italian, French and Mexican specialties, the latter of which, Frida, serves the most expensive taco in the world.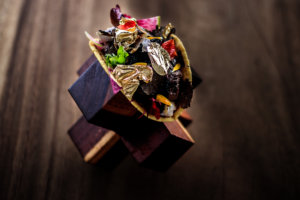 For information and reservations, visit www.loscabos.grandvelas.com or call 1-888-210-9597.
To find out about first person to try the taco, visit: http://loscabosmexicoblog.com/most-expensive-tequila-in-the-world.