3 Wellness Ideas for Celebrating International Women's Day
When we think of Los Cabos, exciting activities during the day and endless nights at bars and clubs might be the first thing that comes to mind. But, an aspect of health and wellness has recently emerged in this beautiful beach destination, and it's easy to understand why. Its serene desert landscapes merging with the sea create the perfect setting for meditation and a healthy lifestyle, without question.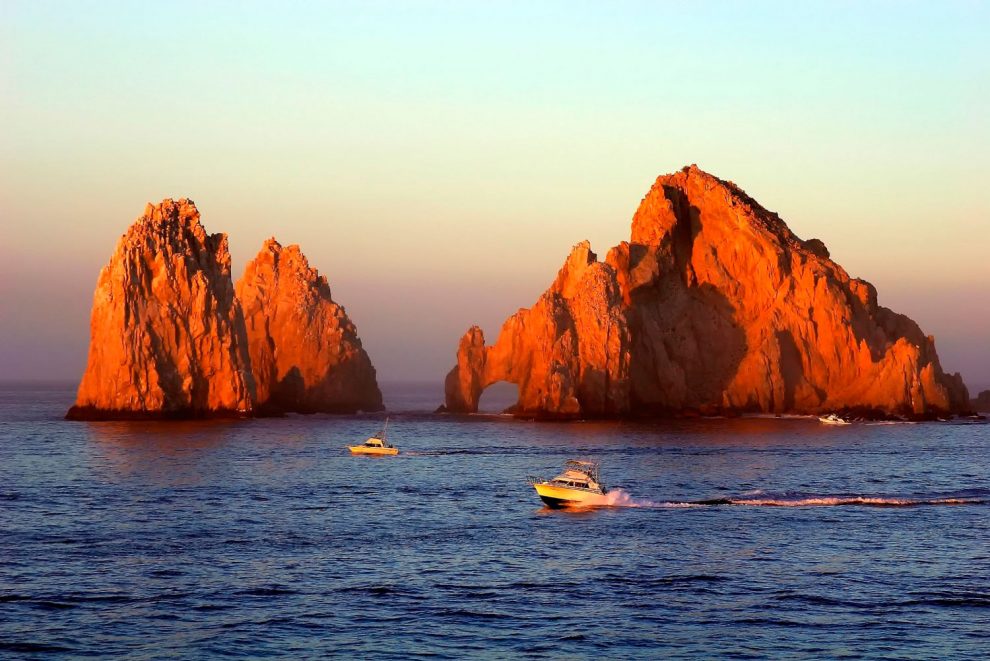 Here are three activities for anyone looking to plan a wellness getaway to Los Cabos and celebrate International Women's Day.
Temazcal
Along the corridor between Cabo San Lucas and San José del Cabo you'll find Temazcales or "houses of hot stones" in the Nahuatl language: tetl – stone; mazitli – hot; calli – house. This ritual retains powerful symbolism related to the life-giving feminine ability. The mother earth, Tlazolteotl shelters us in her belly (the adobe, brick or stone dome with a small opening through which one can access the interior) and transforms any negative aspect into fertile land. The guidance of a male or female shaman during the ceremony facilitates the connection with our breathing and makes it possible to maintain the rhythm it in spite of the hot vapor emitted by the stones, usually accompanied by meditations and songs to help carry participants to a higher level of consciousness and purification.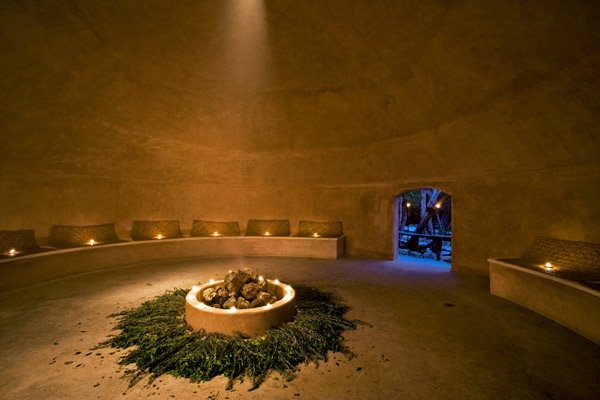 The transforming power of this pre-Hispanic ceremony allows us the opportunity to be reborn and to renewed.
A few recommended Temazcales are:
Information:
+52 (624) 145 7800
Information:
+52 (624) 144 4727
Detox Plan with Friends
It's so important to disconnect from the outside world in order to reconnect with our interior universe, and give ourselves a moment to focus on our needs alone.   
Spa Detox Retreat
Baja Cleanse is a paradise on earth, with independent cabins and a full wellness program. Fasting with natural juices, organic dishes based on ayurvedic principles and services like massage, facials, colonic therapy, acupuncture and liver cleansing create a comprehensive experience in health and wellbeing. They also offer yoga instructors, dance, and equipment for snorkeling, kayaking and stand-up paddle boarding.
Tip: Keep in mind that each retreat is planned for no more than six guests, in order to provide personalized attention.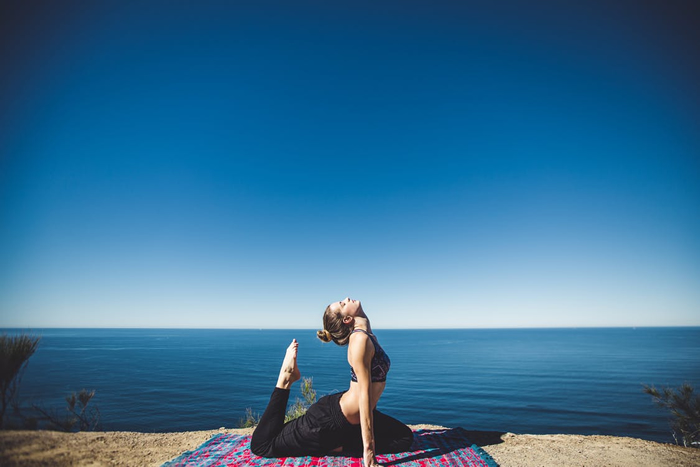 Information:
+52 (624) 132-6893
Complete Retreat: Suite + Special services + Nutrition + Digital Detox
The Digital Detox concept has begun to occupy an important place in Wellness programs around the world. The idea is not only to give up your personal digital/mobile devices and remove electronic devices from the suite; the innovative aspect of the concept is to have a dedicated Concierge responsible for planning activities that divert our attention (obsession) from mobile and allow us to enjoy every minute of the wellbeing 'retreat'. Grand Velas Los Cabos even has two-story Wellness Suites with extraordinary amenities such as an aromatherapy kit, vitamin C shower, an upper  terrace with bicycles and fitness equipment (with personal trainer), juicers with fruits and vegetables of your choice, and a consultation to design a tailored nutritional plan. What more could you ask for?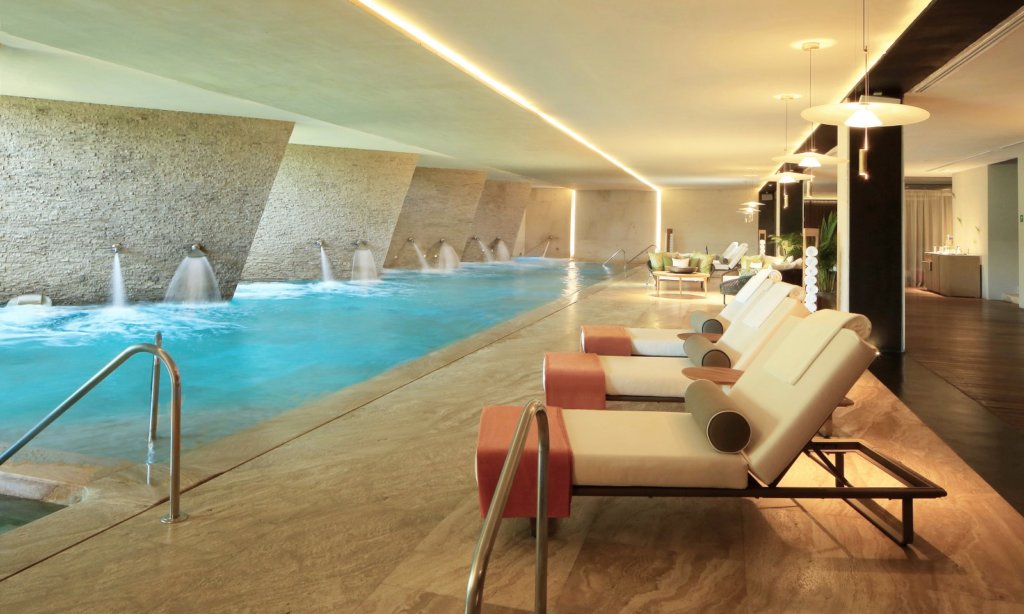 Tip: An escape to the resort's fascinating Spa is an absolute must as part of your wellness program. Its Water Ceremony has seven stages for enjoying the relaxing and rejuvenating effects of this natural element.
Information:
+52 (322) 226 7923
Wine and Cheese Festival 2018
March 1st-31st, 2018
Wait, wine and cheese are part of a wellness plan? Our answer is yes. The anticarcinogenic properties of wine, as well as the agents that help prevent cardiovascular illnesses that it contains, are supported and endorsed by modern medicine as outlined in a study by the University of South Carolina.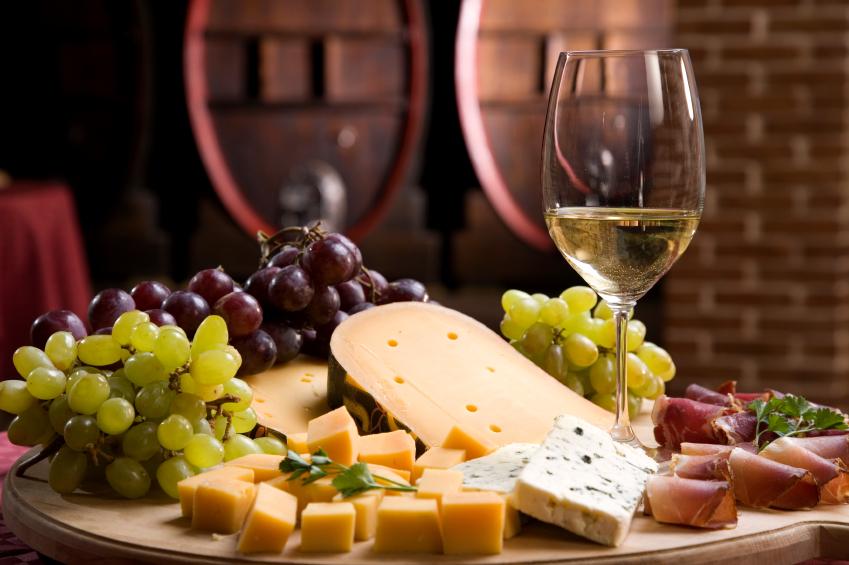 And despite how much has been said about the contraindications of consuming dairy products, some tendencies and philosophies include them in their daily diet. In Ayurvedic medicine from India, for example, fermented foods are highly recommended to promote healthy digestion and are excluded from the category of "tamasic", or harmful, unless consumed in excess- an well-known adage even in  Western culture. So, don't forget to include this activity in your Wellness trip during the month of March.
Information:
+52 (624) 145 8000
Happy International Women's Day!
By Vanessa Martínez del Río.
Comments
comments