Los Cabos is a paradise and the best place to celebrate your wedding
Have you ever heard of destination weddings? Keep reading and you'll fall in love with the concept. They combine two amazing things – a memorable trip and the magic of the moment you say "I do".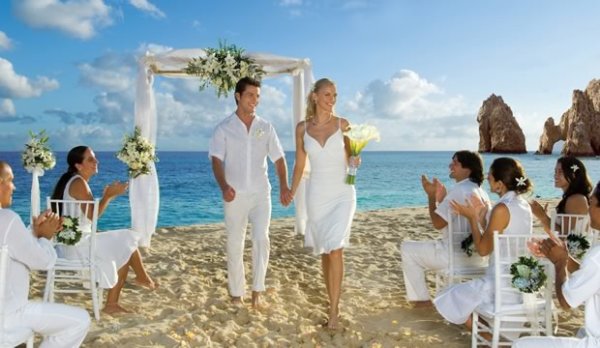 When we agree to start a life with that special someone, we want to share the event with the people we love, and extend that precious day into an unforgettable experience. Therefore, choosing the destination that will witness your vows of love is essential.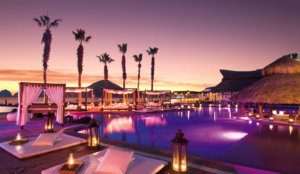 The ambiance should be present at all times, enveloping you in romance and intimacy; whether for newlyweds or couples celebrating their anniversary, the place should be one they both enjoy. Los Cabos is an option that never disappoints, with an infinite horizon of incredible tones ranging from the blue of the sky to the blue of the sea, and the imminent desert silhouettes, rocks and mountains.
Make it a reality…
Without a doubt, this challenging task can be handled by a wedding planner, travel agency or the hotel of your choice. This allows you to avoid major problems and headaches, insuring everything turns out perfectly.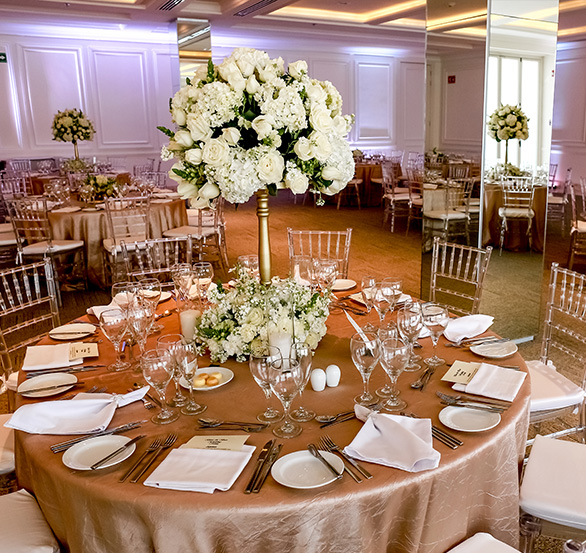 Take your flight
There are daily flights from the main cities in Mexico and the West Coast of the US. The Los Cabos airport is 15 minutes from San Jose del Cabo and 45 minutes from Cabo San Lucas.
The perfect season
The best time to visit is between Easter and the month of October, as the days are longer, the ocean is warmer, and most importantly, prices go down. The winter climate is more recommendable, as it rains less, the days are warmer and the nights are cool.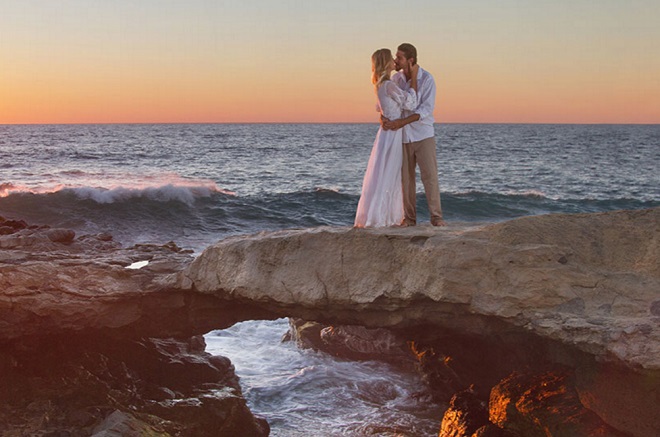 Enjoy the trip
With activities that allow you to enjoy nature such as hikes, horseback riding, rappel, diving, extreme sports, kayaking, surfing and fishing. The nightlife is found in the touristic corridor, with great music.
Your wedding will be the best experience not only for you and your partner, but everyone who has the pleasure of accompanying you to this paradise, which is so perfect, it seems unreal.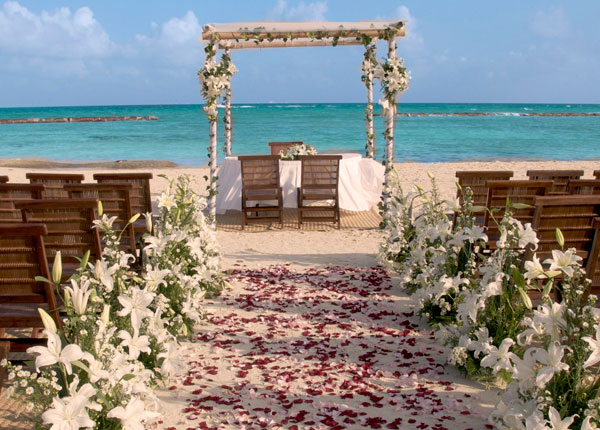 Comments
comments