Top 4 Hotel Services Out of the Ordinary
We all love to travel in style from time to time! When it comes to trendy Los Cabos, hotel services are as chic as the destination. Here, our personal selection of the 4 favorite services in Cabo.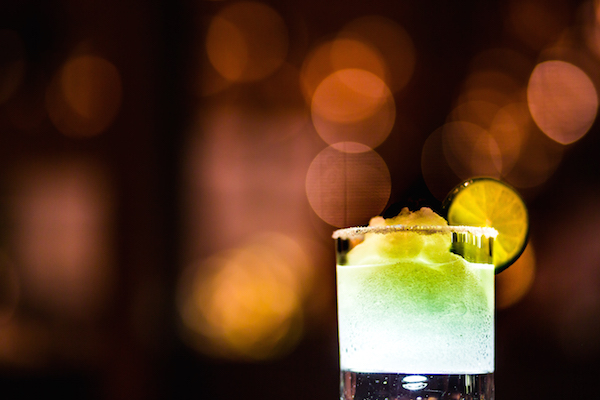 Welcome margaritas to your personal taste
Grand Velas gives a twist to the traditional welcome amenity: upon arrival, you are invited to prepare your own margarita in suite –one of the most representative Mexican cocktails–. Ingredients include lime, habanero-cucumber, blackberry-basil or mango. ¡Now you are ready to start your vacation in Paradise while you admire the views to Sea of Cortez! A Personal Concierge can assist you on the preparation affairs, while you just relax in the plunge pool of your private terrace.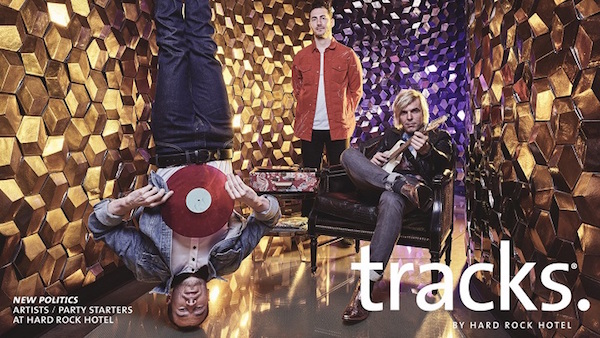 Your vacation's got a soundtrack
Life in stereo takes on a new mood with playlists curated by Hard Rock's experts to accompany every moment of your stay. This service, called Tracks®, will set the pace for your exercise routine, while you relax by the pool or at a romantic dinner.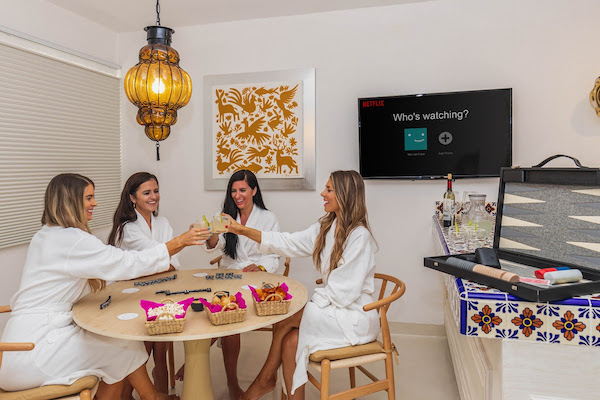 Add more hours to the night!
The inviting nights in Los Cabos make you wish they could last longer. After a charming stroll in San José del Cabo streets, or partying in the trendy bars of Cabo San Lucas, book the innovative service "Not ready for bed" at the boutique hotel Mar del Cabo. You will be received with board games, cards, dominoes and goblets in your suite, and a complete set to mix and pour your favorite drinks.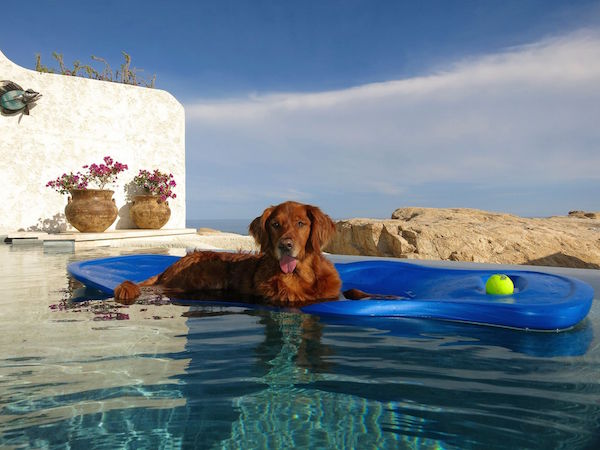 Pets are VIPs
If you are traveling with your best furry friend, Las Ventanas al Paraíso gives a warm welcome with a portable cabana to make him/her feel at home. Delight your pet with special gourmet menus, massages to reduce the stress of jet lag, and scheduled walks.
Enjoy!
Got more ideas about chic services to share?
Comments
comments