Tips for creating the budget for your destination wedding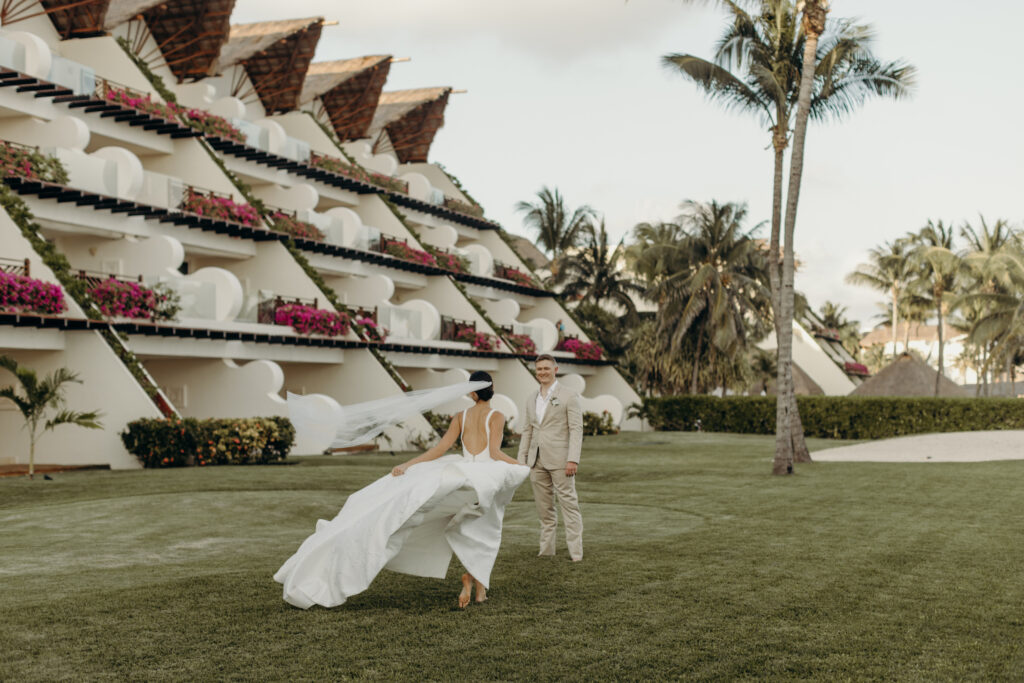 Planning a destination wedding can indeed be overwhelming, particularly regarding budgeting. It is crucial to develop an appropriate budget since wedding costs can escalate rapidly.
Here are some simple steps to help you create an effective budget for your wedding.
Set a general budget
The first step in creating a wedding budget is to determine the amount of money available to spend. You should sit down with your partner and anyone else contributing financially to the wedding and establish a total budget. This whole budget will guide all future decisions during wedding planning.
Define your priorities
Ask yourselves what is most important to you and your partner in your destination wedding. Is it the venue, the dress, the food, or the photography? Once you have identified the most important things to you, you can allocate a more significant portion of your budget to them.
Choose your type of wedding
Determining the type of wedding you desire is crucial, including the venue, style, and entertainment. Consider whether a destination wedding aligns with your vision and decide on the number of guests, as a smaller wedding often incurs lower costs than a larger one.
Prioritize expenses
Once you have decided on the destination and type of wedding you desire, it's time to prioritize your wedding expenses. Create a list of all the essential elements for your special day and rank them in order of importance. Consider allocating a more significant portion of your budget to key aspects like the wedding venue, food, and entertainment, while being more conservative with expenses for flowers or decorations.
Learn about the costs
After prioritizing the expenses for your destination wedding, it becomes crucial to estimate the costs of each item and allocate the corresponding funds. Conduct thorough research to determine the average prices of each element and decide on the amount you are comfortable spending.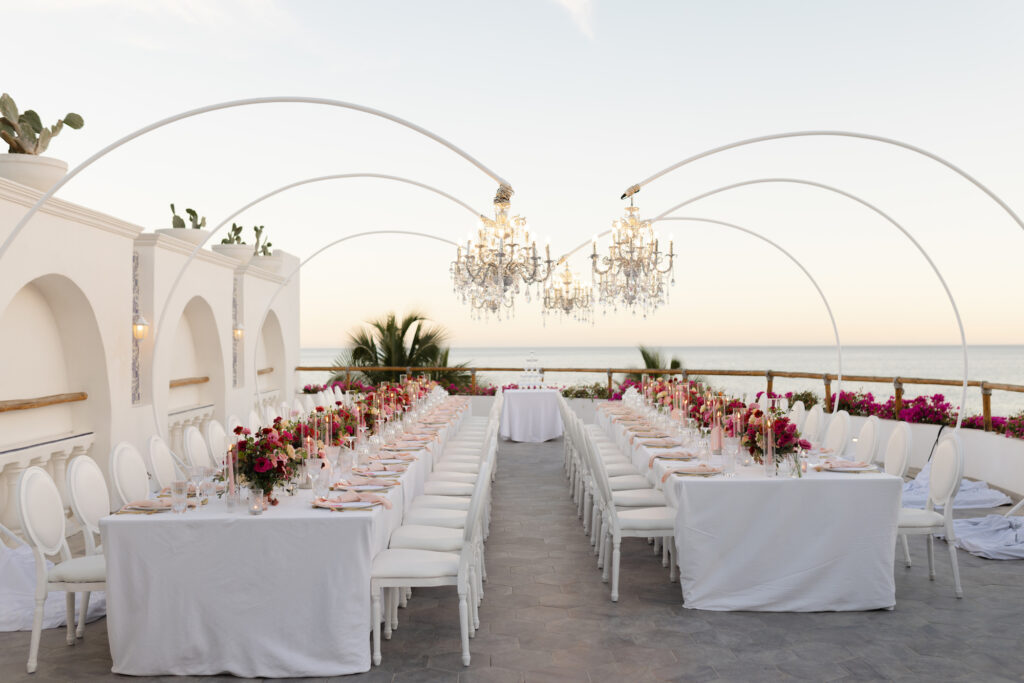 As evident, creating a budget for a destination wedding requires time and careful planning. However, with the guidance of someone experienced, the process can be more straightforward, allowing you to enjoy an unforgettable destination wedding without any financial concerns!
New Social Media Weddings Expert at Velas Resorts
Celebrating a destination wedding may make things difficult for your friends and family to attend. So, taking our commitment to provide exceptional wedding services a step further, at Velas Resorts, you can now find a new Social Media Weddings Expert whose personalized service guarantees that family and friends who are unable to attend the celebration in Mexico can still participate in the joyous occasion by following along online and that everyone will have some unique photography to cherish for years to come.
The New Social Media Weddings Expert will meet with you to discuss an exclusive social media strategy for the wedding and will work with you and your significant other to create an exclusive aesthetic for the day, draft a mood board, and even create a custom wedding hashtag!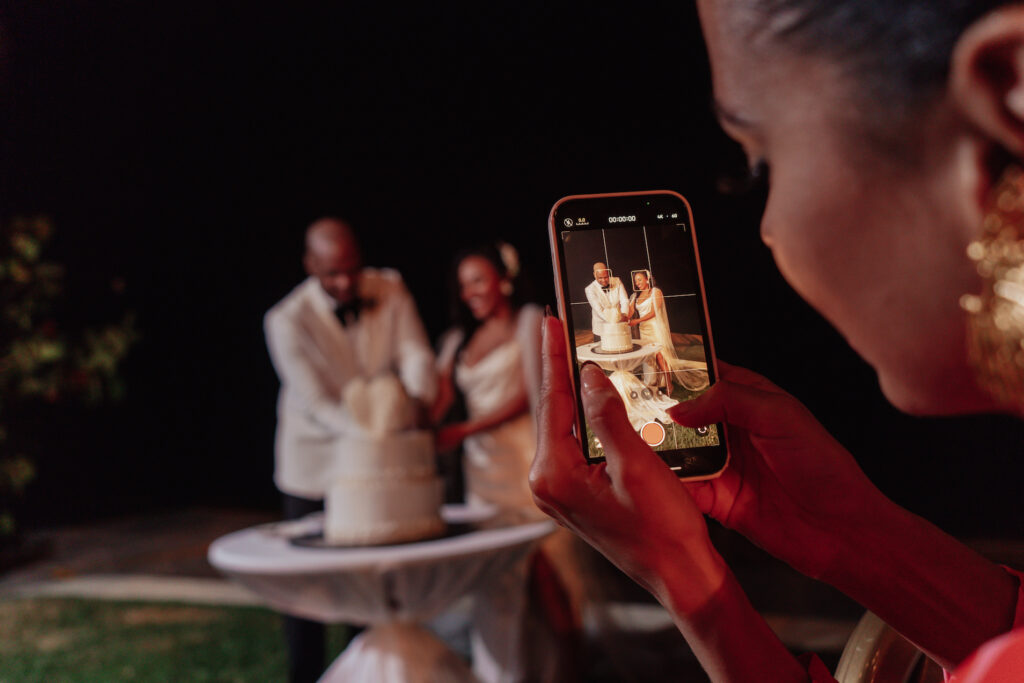 Together will learn more about the current social media trends to pre-save sounds, plan transitions, and brainstorm videos to create the day of the wedding. Custom geofilters or stickers for guests to use on Instagram can also be created, and the experienced advisor will help guests to connect and share photos through shared albums or dedicated social media groups.
Insta-worthy backdrops for a digital photo booth can also be arranged; a wall of mini-margaritas or the hotel's Golden Ranch Water takes the place of the traditional sparkling wine, while a flower wall of fuchsia bougainvillea is the alternative to white roses. Also, colored smoke bombs, custom ice sculptures, and the couple's name written out in flowers in the resort's pool are also musts.
Are you ready to start planning your destination wedding?
Follow Velas Weddings to find more inspiration:
Comments
comments