The Most Mexican Spa Treatments in Los Cabos
One of the main reasons people plan to take a trip, is to rest. They are looking to leave behind the day to day hustle to get that much needed downtime. This is why, when the time comes to select a hotel, they choose the option that offers excellent relaxation choices; like superb spa treatments that are able to transform a state of mind, into absolute peace.
A great way to learn more about the culture of the place you are traveling to, is to stay at spa hotel and try their massage therapy, like Grand Velas and their unique "Mole Massage". The restoring journey begins by removing impurities from the skin with an exfoliation using a mixture of peanuts, almonds and sesame seeds. Afterwards, a body mask made of "mole" and cocoa, is applied to hydrate the skin. The experience is complete with a nourishing hair treatment that leaves your beautiful locks looking silky and shiny.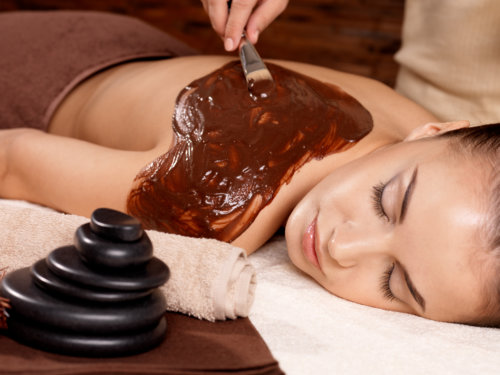 Get into a relaxation mood with the Damiana Massage in the award-winning SE Spa, the treatment begins with a body scrub to remove dead skin cells, preparing the skin to absorb the restorative effects of the Damiana plant, it is believed that the indigenous Damiana helps alleviate symptoms from various medical conditions such as anxiety, headaches, depression, more. The massage is finished with an acupressure facial and head massage, which aims to strengthen muscles and release tension.
At the One & Only SPA, you will find a renovating experience known as "Ancient Mexican Remedies ". This spa treatment begins with a purifying foot bath and is followed by an exfoliation with salts, that help eliminate toxins and prepare the skin for the application of desert herbs, which aid by easing inflammation and hydrate the skin. The spa therapy continues with a warm wrap of aromatic and medicinal herbs, and a deep massage that uses special tools, like: quartz, hot stones and bamboo.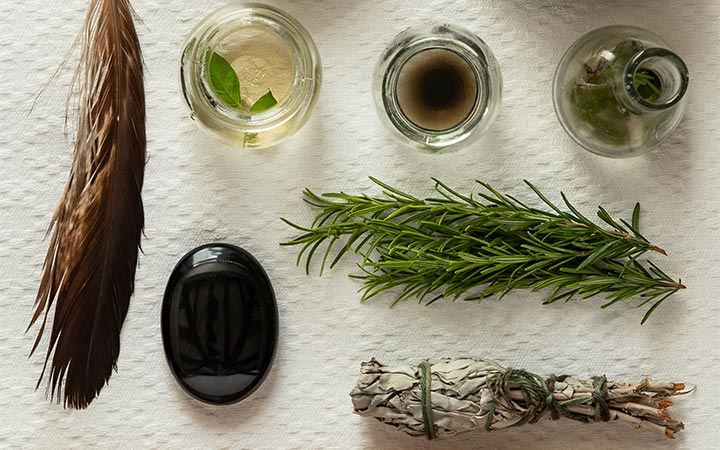 The "Ayuna" ritual, from the Rock Spa found at Hard Rock Los Cabos, offers a relaxing experience using blue agave, the plant used to make tequila. The spa treatment is used as a moisturizer and antioxidant, allowing the massage to remove dead skin cells with an exfoliation and deep hydration.
Which one of these replenishing experiences would you choose for your next vacation? We are foodies and specially keen on the edible treatments, so we would totally choose the Mole Massage!
We hope you have a delightful experience during your next spa treatment session in Los Cabos!
Meyrilu Rodríguez
Comments
comments