Snorkel at Pelican Rock in Cabo San Lucas
By Alexia Martinez
Pelican Rock is the perfect place to immerse yourself in beautiful, peaceful waters that house a wide variety of tropical fish and other incredible marine species.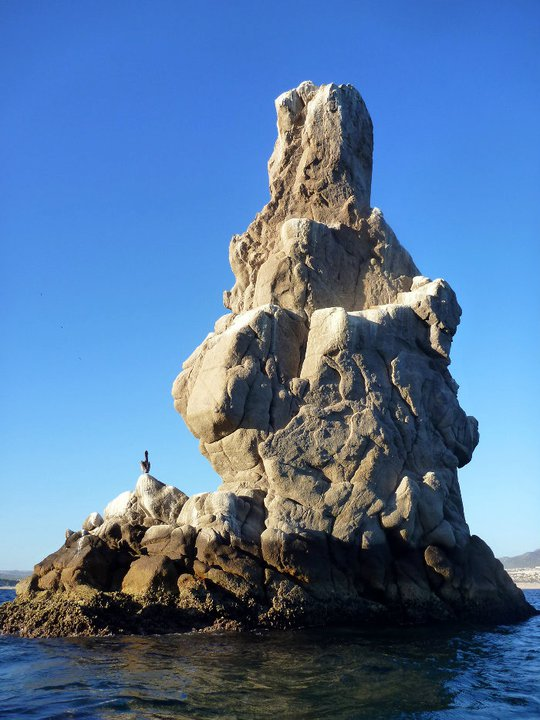 Upon arriving at the marina you will be welcomed by a guide, and your captain will set sail to your diving destination: Pelican Rock. From your glass-bottom boat, you can admire the spectacular rock formations, sea lions and pelicans, as well as hundreds of tropical fish.
You will then arrive at the famous Arch of Cabo San Lucas, known as "Land's End" for its unique location at the end of the peninsula.

Jump into the Sea of Cortez, a living paradise, and be mesmerized by the underwater fauna as you discover dolphins, turtles, vaquita porpoise, mollusks, squid, lobsters, and even stingrays.
Take advantage of the tranquility and warmth that the Sea of Cortez offers and enjoy a full day in direct contact with the underwater world.
Comments
comments