5 Smart Luggage Options to Make Traveling Easier
Today, technology is advancing by leaps and bounds. We seem to be getting closer and closer to what was onlyhappening in science fiction movies in the past. Technology has also taken the travel industry by storm, with innovations that have made it easier to get out and discover the world.
One challenge nearly every traveler faces is luggage: you get tired of carrying it for a long time, you don't know how much it weighs before you go to check it in, etc. If you have ever been in one of these situations and you don't want to repeat it, check out these 5 smart suitcases to make your trip easier:
Modobag
This is the perfect suitcase! Instead of you carrying it, it carries you. Get on and ride it to your boarding gate. It has a motor capable of reaching speeds of over 12 km/h, in addition to two USB ports to charge your mobile devices.
Trunkster
With this suitcase, you can say goodbye to locks. Instead opening with a zipper, has a sliding rolltop door, making it easy to reach your belongings. It is water resistant and has a scale to make sure it doesn't exceed weight restrictions.
BlueSmart
Forget about losing your luggage – this suitcase can be located anywhere in the world, thanks to a global SIM card. It is designed to meet universal airline carry-on luggage dimensions. Weigh your luggage, charge your cell phones and connect your mobile device to be able to open and lock it automatically when are separated from it.
Barracuda Carry-on
Track your suitcase through your app and charge your mobile devices. It's easier to transport, with a 360° rotating handle. Work while you wait for your plane with the mini-desk. It also folds easily and takes up little space when stowing it.
Space Case 1
With a scale, ports for charging your cell phone, lock and unlock with your fingerprint and a design that makes it resistant to weight and blows. It also has sensors that send an alert to your cell phone when someone else picks it up.
Extra:
ECEEN backpack
This backpack features solar panels that help charge its battery for use in your devices.
Trakk Armor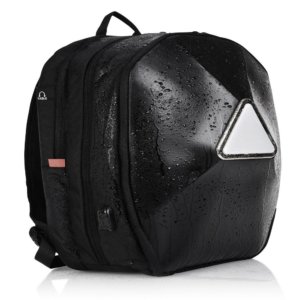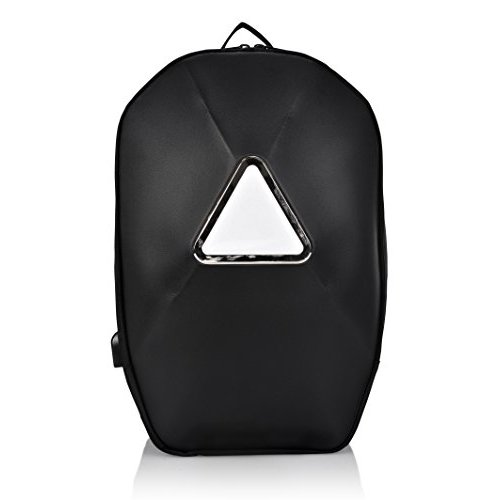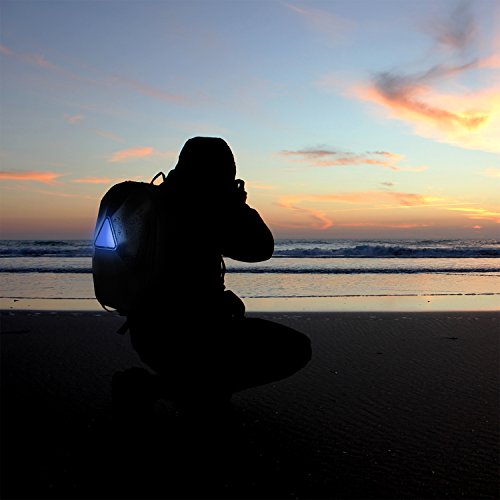 Another backpack, which insulates against heat and cold to keep your belongings at room temperature. Also, in addition to its charging source, it has LED lighting controlled by a mobile application, which is perfect for your bike trips or walking along busy roads.   
Please let us know if you have any of these recommended smart luggage options and what you think of them! We'd also love to hear about any other options that are not on the list.
Comments
comments