Reasons why Los Cabos is fitting for a special Christmas
  During December festivities, I love spending time at home with family, but this year I decided to convince them to spend a unique Christmas in Los Cabos. After several days of preparation, the activities that we experienced were the icing to a perfect Christmas getaway. Here are some of the perfect reasons to celebrate your next Christmas Holiday under the warmth of the sun and the refreshing beaches of Los Cabos.
Santa's arrival…by helicopter
Year after year, the magic of Christmas envelopes Grand Velas Los Cabos with decorations on every corner, not to forget its joyful Christmas workshops. It also prepares special events to surprise its guests—from traditional Mexican festivities—to thematic shows infused with lots of fun. Though the one event that will spell the magic of Christmas is the arrival of Santa Claus by helicopter. This unique experience will create a magical experience for both children and adults. Without a doubt, you'll want to discover what other surprises Christmas in Los Cabos has in store.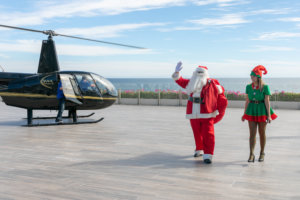 Whale Watching
The warm waters of the Sea of Cortez welcome various whale species every year, their migration to Mexican territory occurs from mid-December 2019 to mid-April 2020. The witnessing of this spectacular event should be on your list as It is the perfect family outing. You can easily find certified tours care for the wellbeing of their habitat and are specially planned so that guests can observe the magnificent scenery of these beautiful species jump out of the water.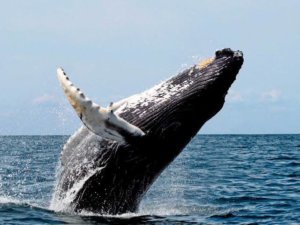 A dose of adrenaline
A fine complement to a spectacular getaway was something a bit out of the ordinary and yet immensely exciting. Explore a different side of Los Cabos during an off-road adventure. Cross streams, rocky roads, and enjoy unparalleled views while driving a quad bike at fast-speeds! This activity ends in Rancho Tierra Sagrada, where you will eat some of the region's most exquisite Mexican soups, ideal to conclude an afternoon full of adrenaline and fun.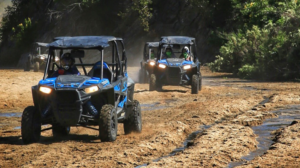 In Los Cabos, there are countless activities suited for families, couples, and friends. With so many reasons to visit this wonderful destination, all that's left is to pack your favorite beachwear for a warm Christmas vacation.
Comments
comments