In Mexico, a "Pueblo Mágico" is a town or village with symbols, legends, and history that in many cases has been the scene of momentous events for Mexico. They are places that show the national identity in each of its corners, with a magic that emanates from its attractions; visiting them is an opportunity to discover the charm of our country.
Programa de Pueblos Mágicos (Magical Villages Programme) is a federal initiative that contributes to revalue a set of populations in the country that have always been in the collective imagination of the nation and that represent fresh and varied alternatives for national and foreign visitors.
Currently, in our country, there are 121 Pueblos Mágicos, of course, each with its charm and history. To start your 2022 resolutions, what a better idea than traveling to more places, so we have the TOP 5 Pueblos Mágicos that you should add to your travel bucket list. Ready?
San Sebastián del Oeste, Jalisco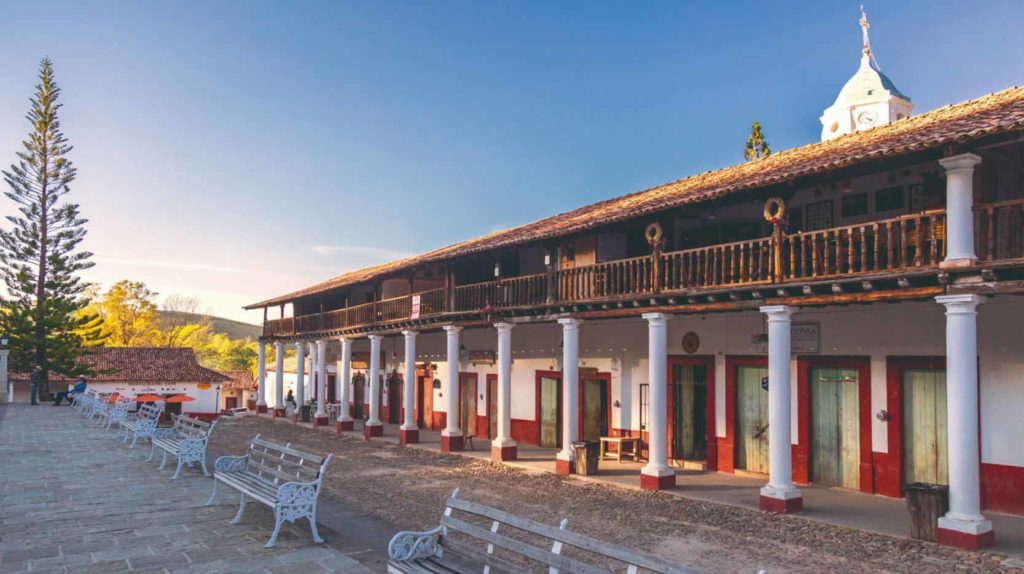 Popular for its history in the mining industry, it is a place where it is still possible to find among its businesses, goldsmiths, and jewelers passionate about silver making artisan pieces with opal and obsidian.
Due to its calm and mountainous environment, it is perfect to spend a weekend and visit one of its mines, delve into its stories, eat deliciously and free yourself among the majestic forest.
Just located a few hours from Puerto Vallarta, it is a must-see Pueblo Mágico in the Mexican Sierra Madre Occidental.
Taxco de Alarcón, Guerrero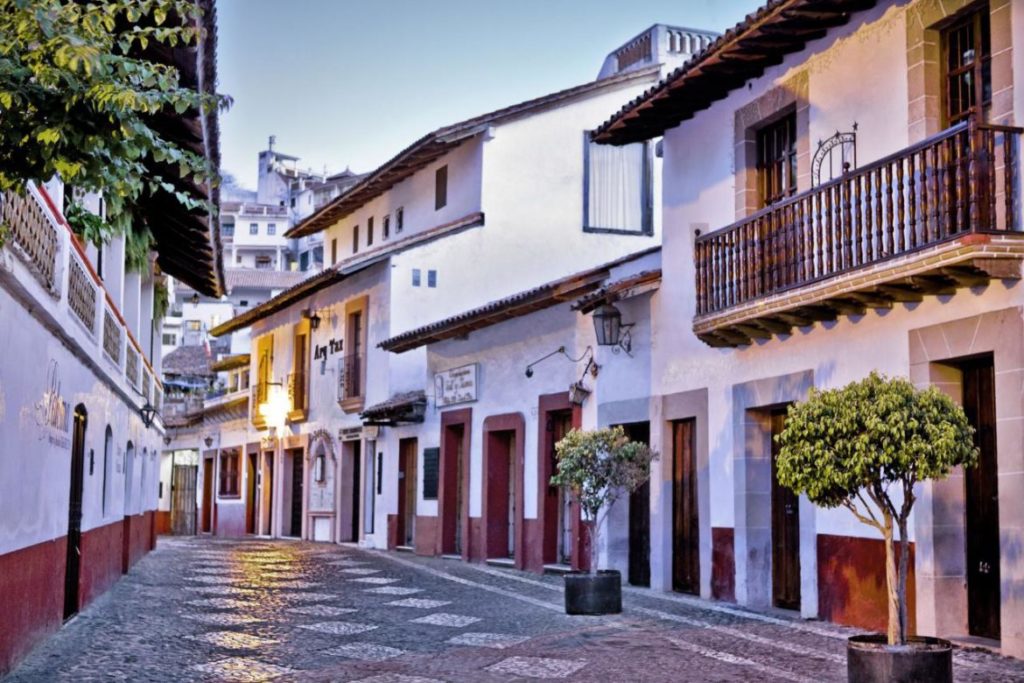 From the Nahuatl "Tachco" which means "the place where the ball is played" (a popular pre-Hispanic game), since in pre-Hispanic times a small culture, the Tlahuicas, was located in that region. Today, this Pueblo Mágico is characterized by its beautiful silverwork, because during the colonial period the silver mines were a great source of income in the place. Although currently, silver production has decreased, it is a fact that it continues to be one of its greatest attractions.
Located 3 hours south of Mexico City, Taxco is a must-to-go this year because walking through its picturesque streets, visiting its handicraft market, its chapels and museums will make you discover the magic of this town.
Todos Santos, Baja California Sur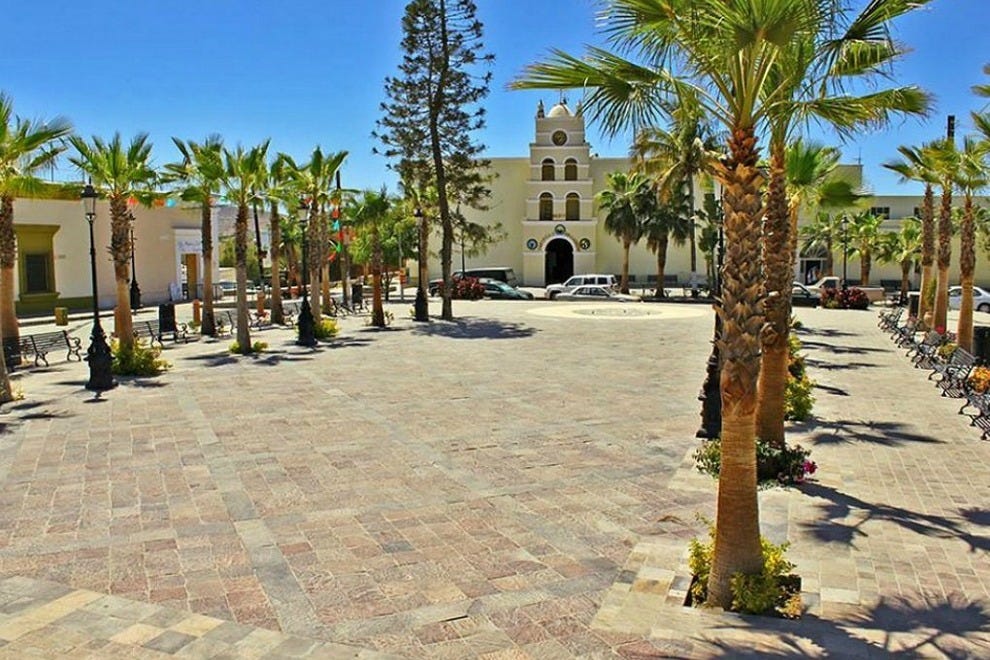 For those adventurous travelers, Todos Santos in Baja California Sur is perfect to fill up with new memories. This Pueblo Mágico, located 1 hour north of Cabo San Lucas, is characterized by its colonial-style architecture but with a colorful artistic touch because, for years, this place has maintained an atmosphere full of art that can be seen wherever you are. Since it is a source of inspiration for national and international artists, visiting the art galleries of Todos Santos will give you a different perspective.
Besides, it has beaches with perfect waves for surfing, regardless of your level of experience, you can take classes or dominate the waves from the moment you enter the sea.
Another attraction of this Pueblo Mágico is the legendary Hotel California which, according to urban legend, was the inspiration for the Eagles group to write their iconic song in 1976.
Bacalar, Quintana Roo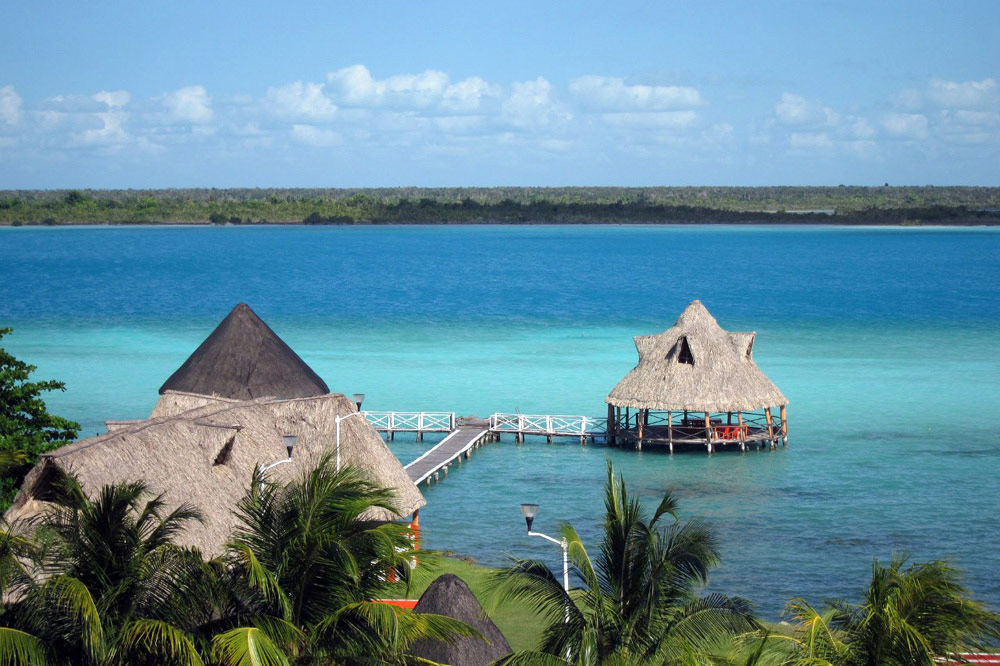 Perfect to get lost in nature! Bacalar, a colorful town in the Mexican Caribbean, has a laid-back vibe for a vacation out of the ordinary. With impressive scenarios, the most emblematic activities of the place are the aquatic ones: paddleboarding, kayaking, and some tours through its Laguna de Los 7 Colores (The 7-color Lagoon, named for the incredible tonalities of its waters, due to its flora).
Also, you can visit the famous Fort of San Felipe, its beautiful Church of San Joaquín and the main square, where you can find crafts and gastronomy with Yucatecan and Belizean influence around it, delicious!
Sayulita, Nayarit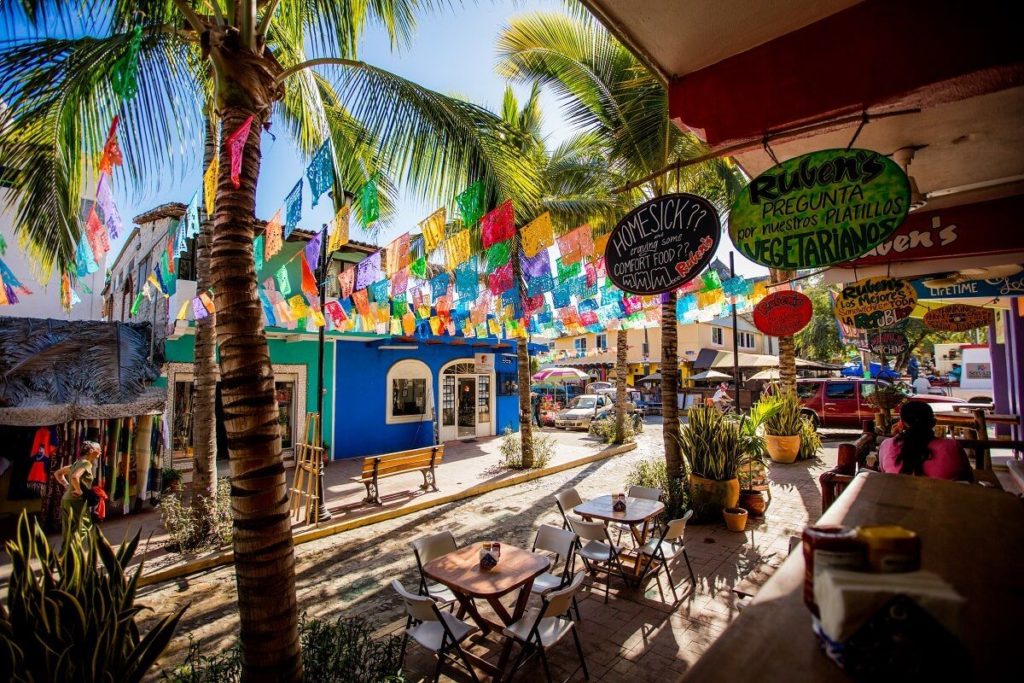 A chic paradise ideal to visit as a couple or with friends. Through its streets full of Huichol art and color, it is the Pueblo Mágico that will give you a very exotic experience. Among the activities that you can do are whale watching, turtle release, paddle boarding, swimming in its turquoise waters, visiting all its art galleries, buying authentic Huichol art, and enjoying the best typical dishes of the coast. Just 40 minutes from Puerto Vallarta, since very early, Sayulita is enveloped in all that positive spirit.
Are you ready for this adventure?
Comments
comments