New airline route New York-Los Cabos
Los Cabos is one of the most prominent tourist destinations in Mexico, recognized for being home to extraordinary spots like Medano Beach, Lover's Beach, its incredible landscapes that combine the sea and the desert, its warm climate and El Arco, a unique rock formation that separates the Gulf of California from the Pacific Ocean. It also shines for its luxurious resorts that have witnessed unforgettable vacations.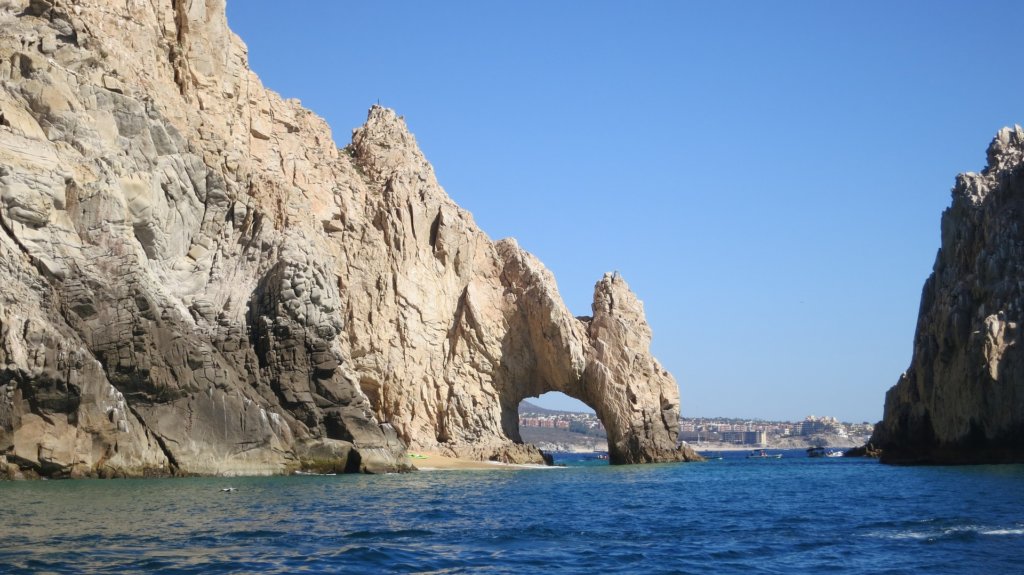 At the end of last year FITURCA, the Los Cabos Tourism Trust, announced new direct flights to this paradise in the Pacific: Monterrey-Los Cabos, Edmonton-Los Cabos, and London-Los Cabos. These new routes allowed more tourist to discover the wondrous atmosphere of the destination; likewise, they meant the opportunity for new resort opening and the generations of more jobs.
The Monterrey route has connected Mexican tourists, allowing them to enjoy the peninsula of Baja California Sur, which experienced a 26.1% growth during last year.
On the other hand, with the growing interest of Canadian travelers in the Cabo's sunny weather, lively terrain, and culinary delights, the Edmonton route encouraged the arrival of more passengers from this city; in the period from January to July 2019, the number of tourist grew by 88%.
The UK route represented an effort to accomplish the goal set by Luis Araiza, the Secretary of Tourism of Baja California, of attract nearly 35,000 tourist from United Kingdom and make London the third most important market for Los Cabos.
Due to the constant grown of Los Cabos, the attraction of large investments and the opening of world-renowed properties, Eastern Airlines (EAL) has established the first and only New York-Los Cabos route. With Wednesday and Saturday flight options, customers will have the flexibility between a "long weekend" trip and a full week getaway. 
Starting on August 1st, New Yorkers will be connected to the Baja experience; Luis Araiza said that this new route is part of a strategy expected to restore destination's economy, as well as promoting and developing the tourism industry.
Meyrilu Rodríguez
Comments
comments