New airline routes for Los Cabos
Los Cabos is one of the most prominent tourist destinations in Mexico, recognized for being home to extraordinary spots like Medano Beach, Lover's Beach, its incredible landscapes that combine the sea and the desert, its warm climate and El Arco, a unique rock formation that separates the Gulf of California from the Pacific Ocean. It also shines for its luxurious resorts that have witnessed unforgettable vacations.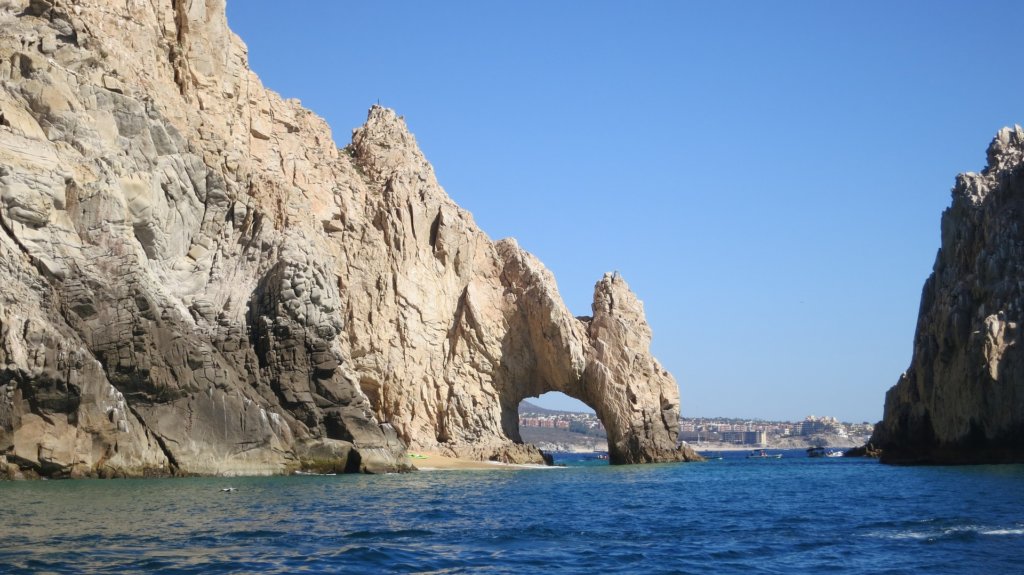 FITURCA, the Los Cabos Tourism Trust, has announced new direct flights to this paradise in the Pacific, which will allow more tourists to discover its wondrous atmosphere, in addition to opportunities for new resort openings and the generation of more jobs. The new routes are Monterrey-Los Cabos, Edmonton-Los Cabos, and London-Los Cabos.
The route in Monterrey will connect Mexican tourists and will allow them to enjoy the peninsula of Baja California Sur, which experienced a 26.1% growth during the present year.
Cabo's sunny weather, lively terrain, and culinary delights have raised a growing interest in Canadian travelers. In the period from January to July 2019, the number of Edmonton passengers grew by 88%, according to Rodrigo Esponda, General Director of the Tourism Trust of Los Cabos.
During July 2019, tourism from the United Kingdom grew by 3.4%. and with this new route, it is expected to bring at least 35,000 more tourists to this destination. Thus the Secretary of Tourism of Baja California Sur, Luis Araiza, has announced that London is now the third most important market for Los Cabos, after the United States and Canada.
Due to the constant grown of Los Cabos, new routes from the United States are being scheduled to launch by 2020. This has also attracted large investors, and thus due to the opening of new hotels from the best brands, several airlines have found interest in this destination.
Meyrilu Rodríguez
Comments
comments