"Mom break" at Grand Velas Los Cabos
For some years now, our family trip has been the time that I look forward to most during the year. They are days of total detachment—I let go of all worries—as well as all the exhausting tasks of everyday life.
But his year was special, as we decided to venture to a new destination. We had previously stayed at this resort's sister properties in Riviera Nayarit and Riviera Maya, so an exceptional experience was something we had already presumed.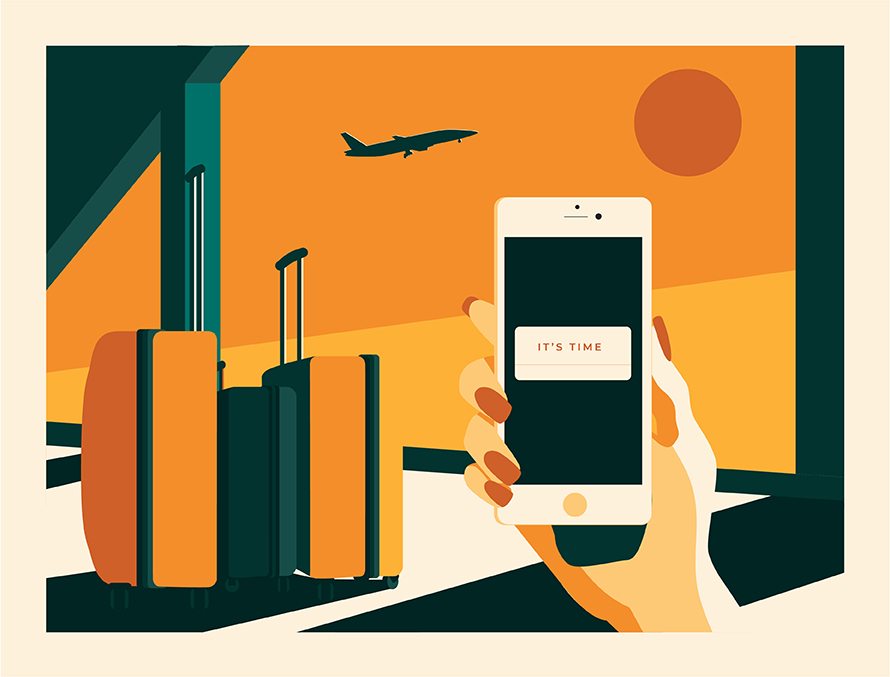 Our stay at Grand Velas Los Cabos was wonderful and far exceeded each of our expectations. I must admit, Grand Velas Resorts continues to indulge in my desire to not move a single finger during my stay—let's face it, who would not want to unwind—even if just for a few days.
A special appreciation to our Concierge Rocío Pérez, who from day one treated us like royalties, she took care of even the smallest details imaginable. Whether it was providing toys for my children to play with in the pool or offer us drinks while sunbathing, the staff at this resort has absolutely everything covered.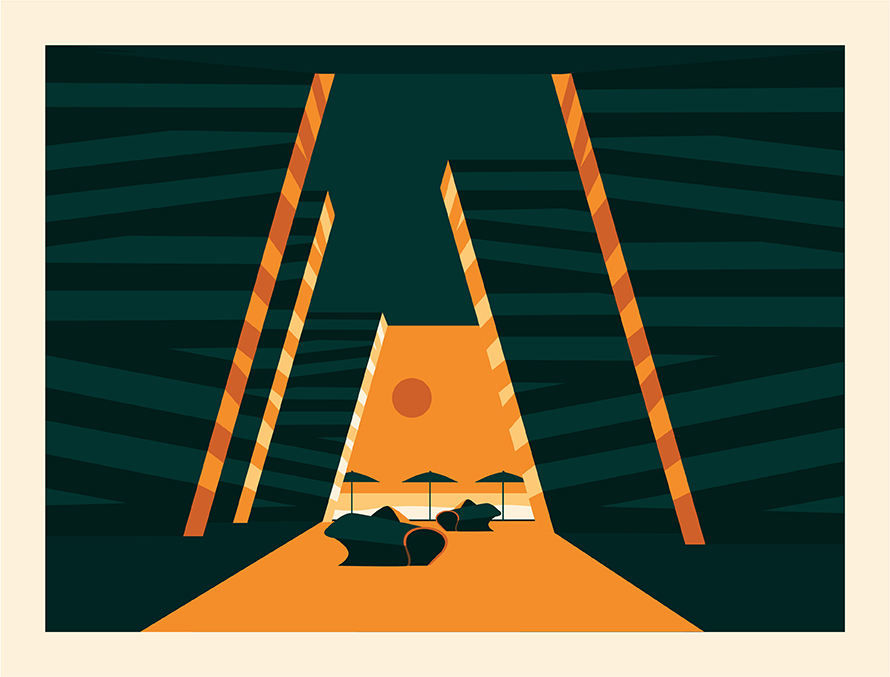 Not to mention their food, which Grand Velas Los Cabos elevates to a whole new level. The culinary experience that we shared at this resort was truly astounding. I proclaim myself a fan of Lucca, it is probably the best Italian cuisine I have ever tasted, coming from a resident of New York!
My husband tried every dish that the chefs and waiters recommended, he ate until he was unable to move. I have to say that his favorite restaurant was Velas 10, he fell in love with their delicious grilled cuts.
The Spa is a must for all moms, each massage renders complete relaxation and its Water Ceremony is truly revitalizing, the perfect way to replenish from an exhausting routine of a big city. I have to say, this was one of the moments that I enjoyed the most.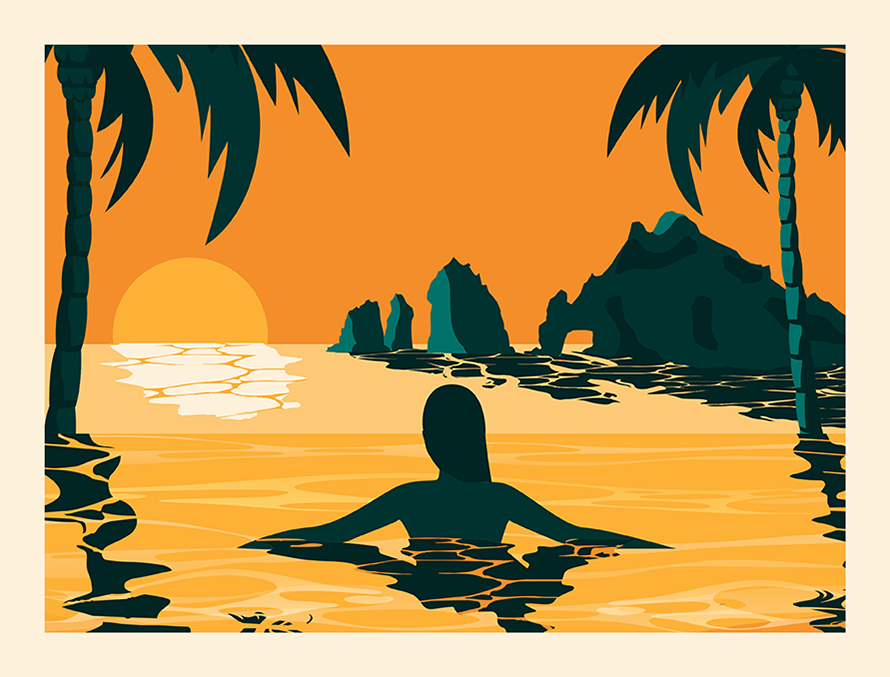 The Kids 'Club was a paradise for my children, they kept telling us about the workshops, and fun activities they did every day. Also, the staff who took care of them were splendid, they assured us that our children were in great hands.
In all the years of traveling with my family, I have never visited a place that went above and beyond, making sure every detail was attended. If you and your loved ones are seeking a vacation nothing short of exceptional, then Grand Velas Los Cabos should be at the top of your list.
Translation of the written review by Karen R. of New York, a previous guest of Grand Velas Los Cabos.
Comments
comments