You go on vacation, you forget about stress and start to relax. Suddenly you notice that something is missing in your luggage; that's the moment where it gets uncomfortable and you think your vacation is ruined. However, this is not the end; all traveller goes through this at least once and the solution is to visit the malls.
At Los Cabos, malls offer infinite services for visitors and residents. If you require any specific product or service, here is a list of the  most luxurious malls for shopping in Los Cabos:
Puerto Paraíso
Its beautiful construction and impressive location make it the heart of Cabo San Lucas' downtown. Puerto Paraíso has 10 theaters, a bowling room, electronic games, parking for 2,000 cars and a large selection of brand stores and articles imported from other countries. It also offers a variety of restaurants, bars and cafeterias with a varied menu, as well as Mexican and international drinks.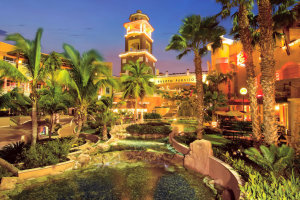 Plaza del Mar
Shopping in Los Cabos and going to this mall is a similar experience to the malls in the United States. Plaza del Mar has a variety of stores such as Cabo Hats, Agave Bar, Cabo San Lucas Surf Shop, Wide Open Baja, among others. You will find shirts, bags, hats, accessories and a lot more.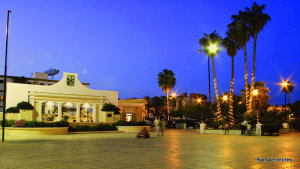 Plaza Bonita
Located in La Marina of Cabo San Lucas, it's designed for you to spend an excellent relaxing day and buying all you need at the last minute. In this place you will be able to enjoy magnificent bars, amazing restaurants, luxurious boutiques, jewelries  and crafts shops.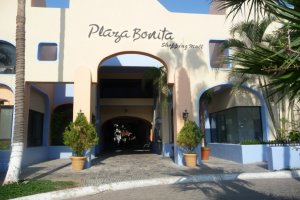 Plaza San Lucas
Here you'll find a wide variety of professional services, entertainment, restaurants and much more. Its ample spaces offer comfort and it's ideal for a shopping day with the entire family or your couple. It is considered one of the best malls for shopping in Los Cabos.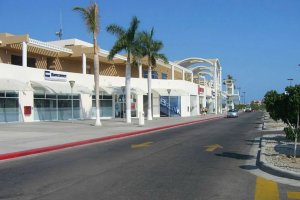 Don't worry about what's missing in your vacation, you better go shopping and discover all the conveniences that these malls offer.
Comments
comments