Los Cabos, One of the Best Places to Travel in 2018
Travel + Leisure magazine selected Los Cabos as one of "The 50 Best Places to Travel in 2018", in which travel experts recommended it as one of the most avant-garde destinations, which grows and reinvents itself every year, being the perfect venue for international events. The colorful city, ideal for culture and to enjoy exotic nature, is perfect for adventure. The culinary options are endless, and there will always be something new for your palate.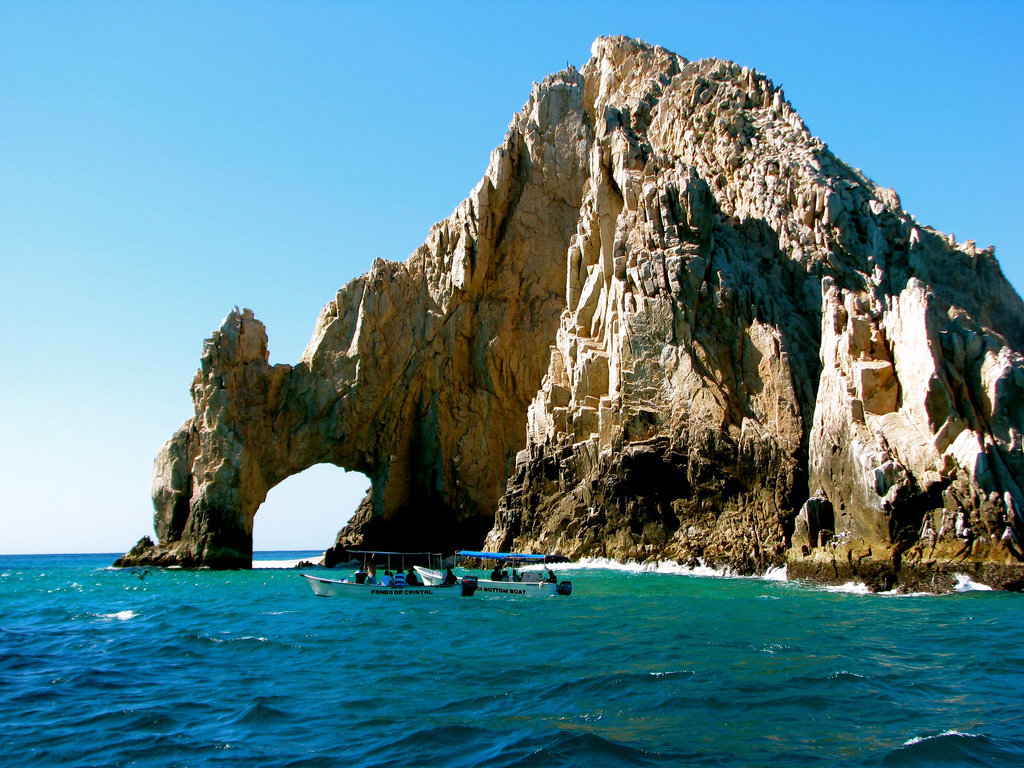 The cities of Cabo San Lucas and San Jose del Cabo harbor unspoiled beaches, vibrant nightlife and luxury hotels, which increasingly attracts tourists for its glam and elite. The adventures are limitless starting with a desert tour on a quiet camel ride or onboard an ATV for those who love adrenaline. And if you prefer to admire nature in all its splendor, whale watching is the option, from December to March eleven types of whales come year after year to the mesmerizing Mexican Pacific.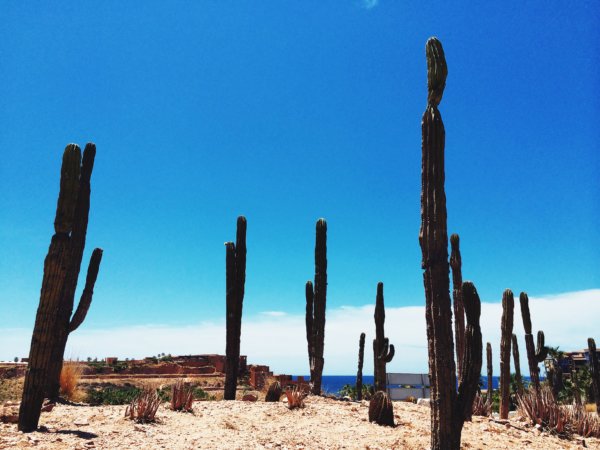 A wide variety of activities such as diving and snorkeling through the coral reefs in Cabo Pulmo —with more than 800 marine species— or visiting the famous Arch in a kayak, a jet ski, or a luxury yacht, await maritime adventure lovers. To boost your adrenaline, you can fly over the bay or rise above the water with a flyboard. Finally, to satisfy the adventurous spirits, the Chilean and the Love beach are worth visiting for the privacy the offer.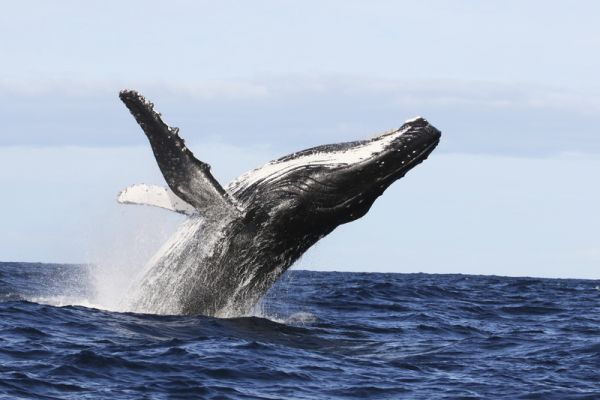 The new arrival of luxury resorts has placed Los Cabos in the spotlight, therefore, an unbeatable way to experience an extraordinary getaway is to stay in a luxury All Inclusive hotel, where you will crave for nothing more than to stay there forever. A resort that stands out for its impressive facilities and excellent personalized service is Grand Velas Los Cabos, with a leading-edge architectural design, and an exquisite decor that displays works of art and exclusivity wherever you go.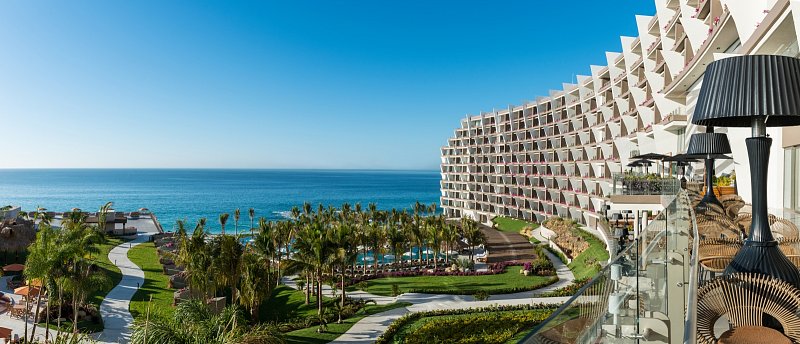 The main lobby is an open door that continues to the sea, refreshing your face with balmy breezes. All the suites offer panoramic views of the Sea of Cortez and picture-perfect sceneries. The food is also taken to another level, where the Cocina de Autor restaurant stands out (with creative gastronomy, led by a 2-Michelin-star chef) by masterfully elevating your senses and appetite. The three infinity pools ensure fun for everyone, as well as the complete activities program designed for families. Also, unique entertainment spaces dedicated for all ages such as the Kids' and Teens' Clubs, guarantee a good time for all the family members.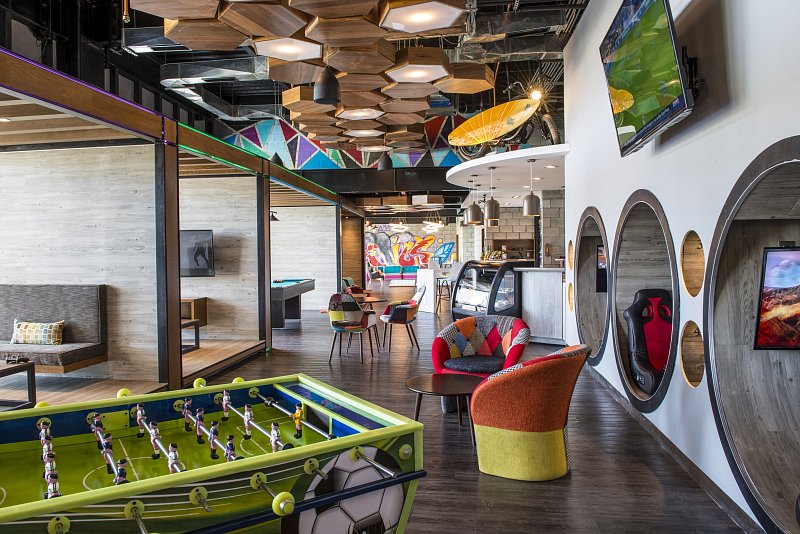 Grand Velas Los Cabos one of those places that you definitely have to see and live. If you visit Los Cabos, do not miss out on the opportunity to treat yourself staying here, and to venture with the activities mentioned above.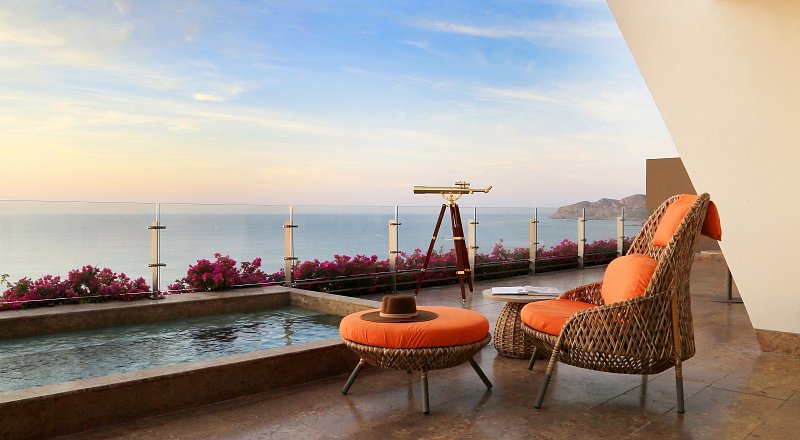 Have you visited this destination? Share your experience with us!
For the complete list of the countries awarded by Travel + Leisure, click here.
Comments
comments