Grand Velas Los Cabos – You can't afford to miss it!
I can not wait to return to Grand Velas Los Cabos. I knew it was a good option to plan a trip with my husband and children, but I never imagined to find so many details in one place. Everyone's attention is so warm and natural as if they were welcoming you at home ready to help you spend the best vacation of your life, and they certainly attained it.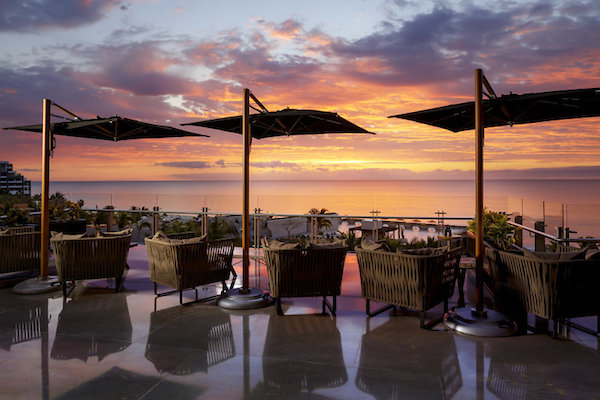 Our personal concierge was on the lookout for everything, from our minibar being fully stocked with healthy options (I take great care of my children's food), to making interesting suggestions about things to do inside and outside the hotel based on our taste. We chose the two-bedroom family suite and the amenities were extraordinary: a tepee to build a camp inside the suite and all the baby utensils I needed to pamper my baby, from a swing, stroller, and even toys and baby bottles (a dream for any parent who does not want to carry the entire care kit for a baby!).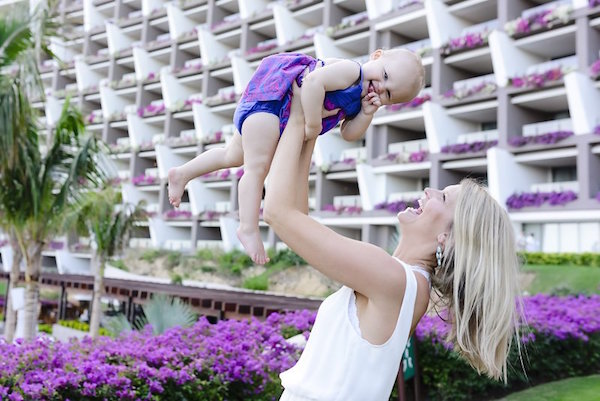 The main pool has three levels with different temperatures, and you are always perfectly looked after by a Pool and Beach Concierge. The seven restaurants are second to none, but our favorite was Frida with exquisite dishes such as the mole rabbit and the grilled octopus huarache.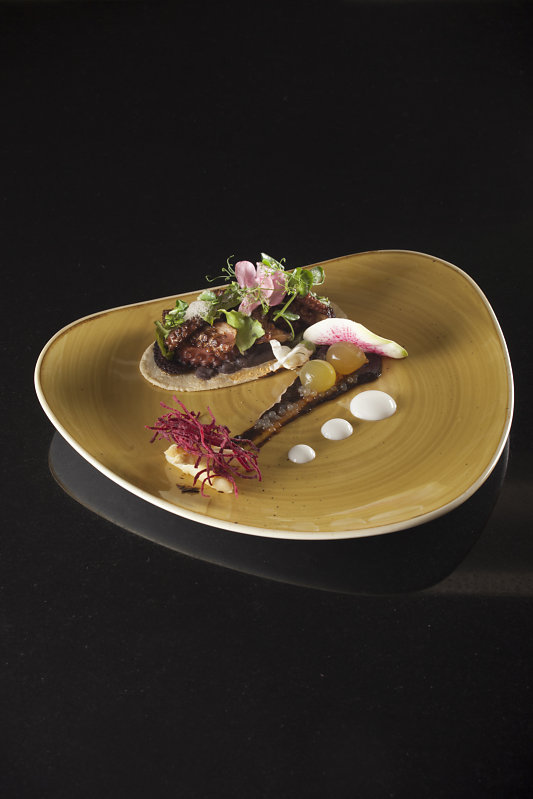 Isabella, my middle child, had tons of fun in the hotel's summer camp. She prepared her own ice cream, learned how to make piñatas and kites. She really enjoyed the parade with Pancho (the hotels' mascot) through the hotel, but what really thrilled her was making friends from different parts of the world.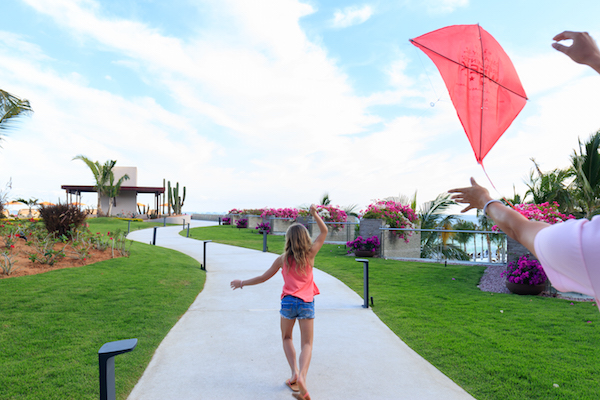 My eldest, John, had a really great time not only with the activities planned specifically for teens, such as talent shows and card games but also at the Teens' Club, a super original space with everything a boy his age craves for, independent video game consoles and air hockey tables among many others.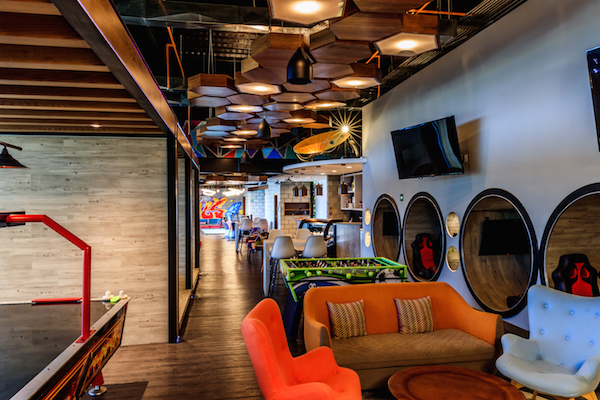 Family times were captured with perfect pictures, picnics, magic shows, puppets and more. We absolutely loved the live shows at night at Grand Velas Los Cabos! The cinema under the stars has no comparison with a minute-made popcorn cart and delicious snacks.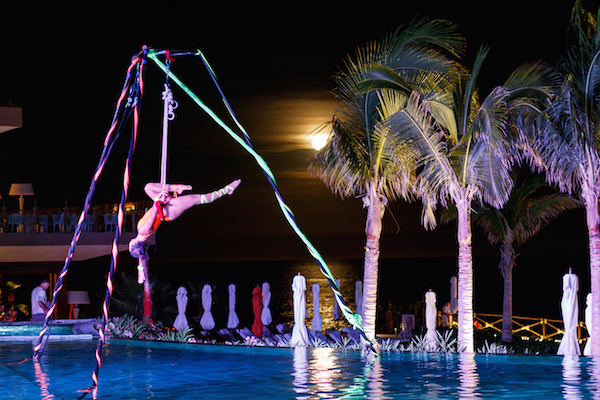 My husband and I made time for us at the Spa –Rated on Forbes as one of the best– and the experience was simply fascinating. Its humid areas (labeled Water Ceremony) are a paradise, ideal for relaxing and reconnecting with the elements. It was very pleasant to find an Atelier Spa to discover beauty secrets and make our own exfoliants and aromatherapy oils. An additional and unexpected gift!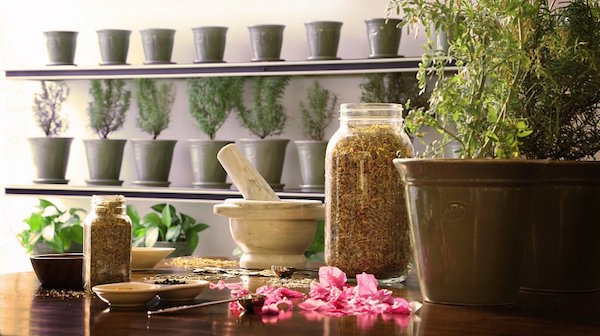 I recommend it to all who seek more than a vacation: time to share with your loved ones.
Review shared by Sharon W. – guest at Grand Velas Los Cabos
Comments
comments