Grand Velas Boutique Los Cabos, the upcoming adults-only paradise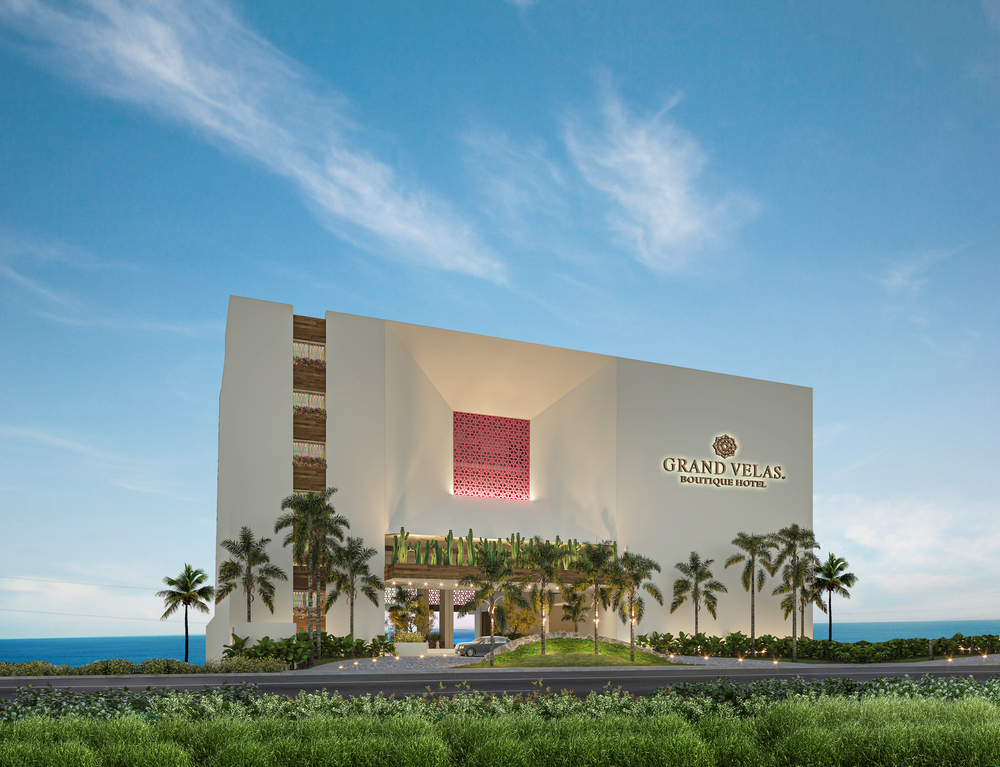 Facing the imposing Sea of Cortez, you'll find a new adults-only earthly paradise, Grand Velas Los Cabos, which blends the comforts of a Luxury All-Inclusive stay with a personalized service that will exceed any expectation. Opening in late 2023, the property promises an unparalleled experience to even the most demanding travelers.
An innovative Personal Luxury concept
Velas Resorts has been renowned for its luxury hotel collection in Mexico's most prestigious beaches, infinity pools with captivating ocean views, world-class Spas, and, mainly, its personalized service. Now, they have created a new experience for travelers like you that look for privacy, relaxation, and exclusivity in Los Cabos.
This adults-only boutique hotel offers the experience of Grand Velas Los Cabos, but better! Just picture yourself here, enjoying the delights of a luxury sanctuary with its own relaxation world and the hyper-personalized service provided by the staff, who will be glad to assist you with every petition you may desire: From a Personal Concierge that will help you organize your itinerary to visit this destination, to a Pool & Beach Concierge that will WOW you with unimagined moments, such as delivering your favorite drink, prepared it as you like, directly to your sun lounge on the beach or in the pool area.
Sophistication by the Sea of Cortez
The suites' contemporary decor creates a laid-back atmosphere with a cozy residential touch.
Seventy-nine suites with private terraces will allow you to enjoy an intimate space and admire the extraordinary beauty of Los Cabos. Relax to the fullest with ultra-comfort amenities, such as a minibar stocked daily with snacks and drinks; a beach bag, robes, and sandals to use during your stay; Nespresso coffee machine and gourmet teas; electric curtains; goose feather pillows and duvets, among many others. What more can you ask?
Michelin-starred culinary creations
The cuisine will delight even the most discerning palates. Start your day with a delicious breakfast at the open-air restaurant at Del Mar, and in the evening, let yourself be seduced by masterful flavors at the Loto restaurant, an Asian-Mexican fusion created and led by 2-Michelin-star chef Sidney Schutte.
Furthermore, you can enhance your gastronomic experience with various drinks available at the Aqua Bar by the pool, a sophisticated collection of signature mixology at 51 Bar and Roca Bar, as well as tequila and mezcal tastings at Agave.
On top of that, as a guest of the boutique hotel, you can also immerse in the culinary journey of the Grand Velas Los Cabos' restaurants (previous reservation required).
SE Spa
This hotel offers a Spa that invites you to live a relaxing sensory experience through its ancestral treatments, therapeutic massages, and rituals inspired by the ocean and traditions of the region.
It will offer 4 Spa Suites, of which two will be for couple's treatments. Additionally, the Ocean Suite will feature a jacuzzi and ocean views. The Spa focuses on sound therapy, integrating relaxing sounds of the sea and the desert for enhanced relaxation.
Among the featured treatments, there will be Sounds of the Ocean, a harmonized relaxing massage with vibratory bowl therapy, and the invigorating Ice and Fire Therapy, which combines the heat of obsidian stones with the coolness of marble stones to stimulate blood circulation and energy balance.
Among Grand Velas' distinctive rituals, the Water Ceremony will guide guests through restorative stations, including a sauna, steam room, ice room, and jacuzzi. This journey culminates in a magnesium pool experience, offering various types of showers to soothe and revitalize the body.
Similarly, their menu stands out with other wellness services such as infrared heat detoxification therapy, meditation, and sleep therapy in a specialized station equipped with the latest technology.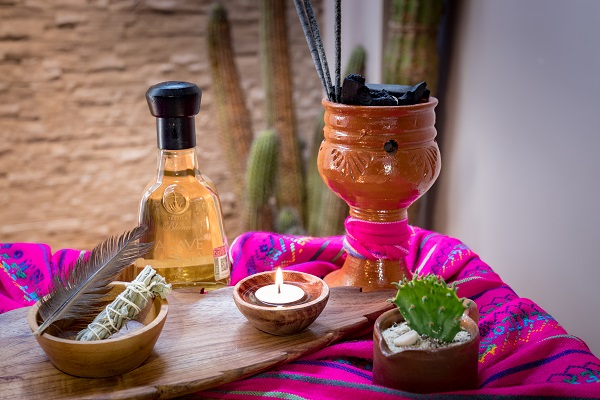 Unforgettable events
Framed in a stylish and splendid environment, the hotel features facilities that ensure a memorable gathering, wedding, or social event in Los Cabos. Our indoor and outdoor venues have state-of-the-art amenities and high-tech services, offering sophisticated comfort for small or large groups. Also, spectacular ocean-view terraces bring the best panoramic views of the Sea of Cortez.
Extraordinary experiences
Among the experiences that guests will be able to enjoy, there is a collection of culinary, relaxation, and entertainment activities:
Mexican wine and cheese pairing: You'll enjoy a weekly tasting of regional cheeses and Mexican wines that highlight unique combinations. These pairings will include Mexican wines from different states, such as Chihuahua, Oaxaca, and Michoacán, along with artisanal cheeses. Featured options include mature hebra cheese paired with Casa Madero Shiraz from Coahuila, Cotija cheese accompanied by Tres Raíces Rosado from Guanajuato, and fresh Quesillo cheese alongside a Sauvignon Blanc from Sierra Blanca in Valle de Guadalupe.
Mood Shot Bar: Start your day with energy and freshness at The Mood Shot Bar. This culinary concept offers daily wellness options, from vitamin shots to cold-pressed juices, all included in your nightly rate.
Mexican chocolate tasting: Experience an exclusive private tasting of 12 flavors of Mexican artisanal chocolates. From Tabasco's spicy chocolate with chipotle honey and almond praline to white chocolate infused with zinfandel reduction from Valle de Guadalupe and pink pepper.
Tequila and mezcal tastings: It will be offered daily tequila and mezcal tastings in the elegant Agave Tasting Room for spirits enthusiasts. From smooth barrel-aged varieties to character-rich reposados and artisanal mezcals, each drink embodies the passion and skill of Mexican distillers. Featured brands include Casamigos, 1800, Don Julio 70, Montelobos, 400 conejos, and more, all included in your nightly rate. Private experiences are also available upon request.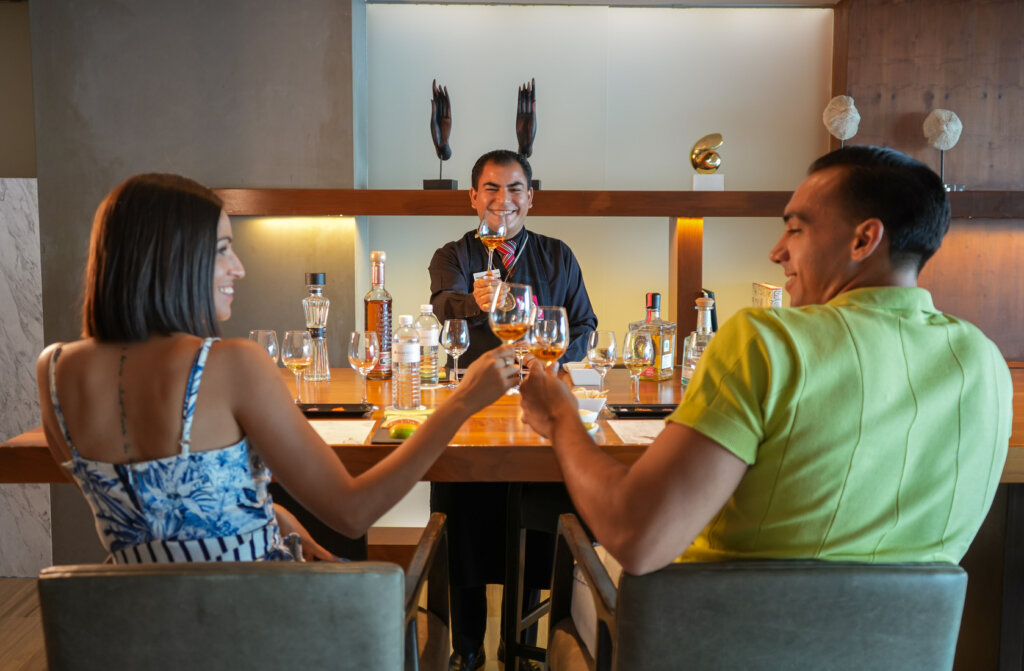 Oceanfront Wellness under the stars of Los Cabos: Experience celestial serenity with a massage under the stars in oceanfront spa cabins. This unique experience combines traditional Mexican healing techniques with your individual preferences.
Adult game room: From classic games like chess and Scrabble to modern favorites like Codenames and "Do You Know Me?", you'll stay entertained while indulging in a menu of snacks that will evoke childhood memories, including cotton candy, bubble tea, Italian sodas, ice cream, and marshmallows, all complemented by a wide selection of premium spirits and wines.
Regenerative travel experiences: It will offer travel experiences that positively contribute, from beach cleanups to volunteer opportunities with local charitable organizations.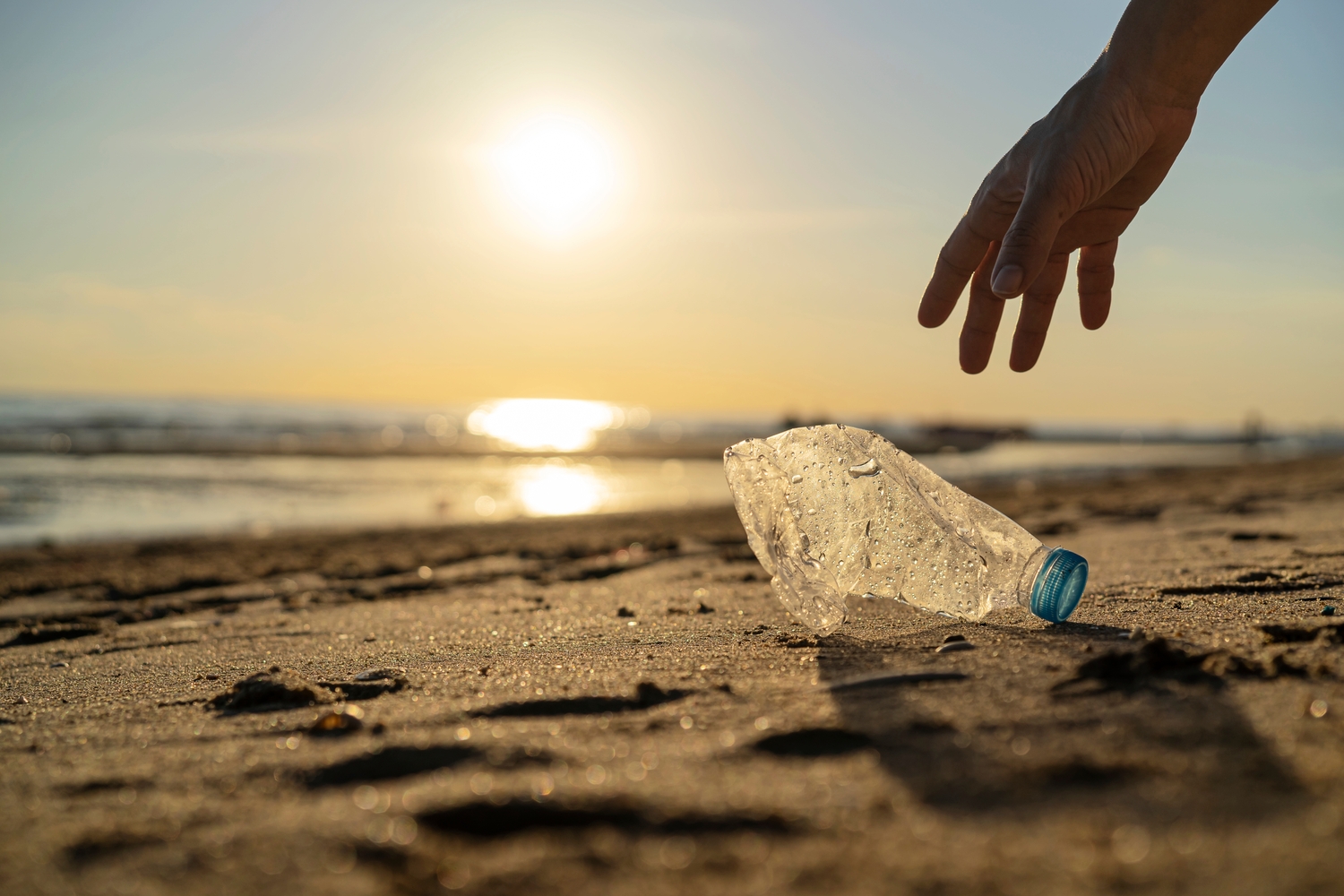 A spectacular design
Created by the director of Elias and Elias Arquitectos Guadalajara, who designed the award-winning resorts Grand Velas in Riviera Maya, Riviera Nayarit, and Los Cabos, Grand Velas Boutique steps down to the sea, providing unobstructed views of the Sea of Cortez throughout the property.
"The term boutique refers to a small hotel, which allows hyper-personalized services" .

Architect Ricardo Elías
This iconic and sophisticated contemporary design reflects the country's tradition and complements the environment with Mexican details everywhere, a cactus garden, and bougainvilleas that embellish the balconies.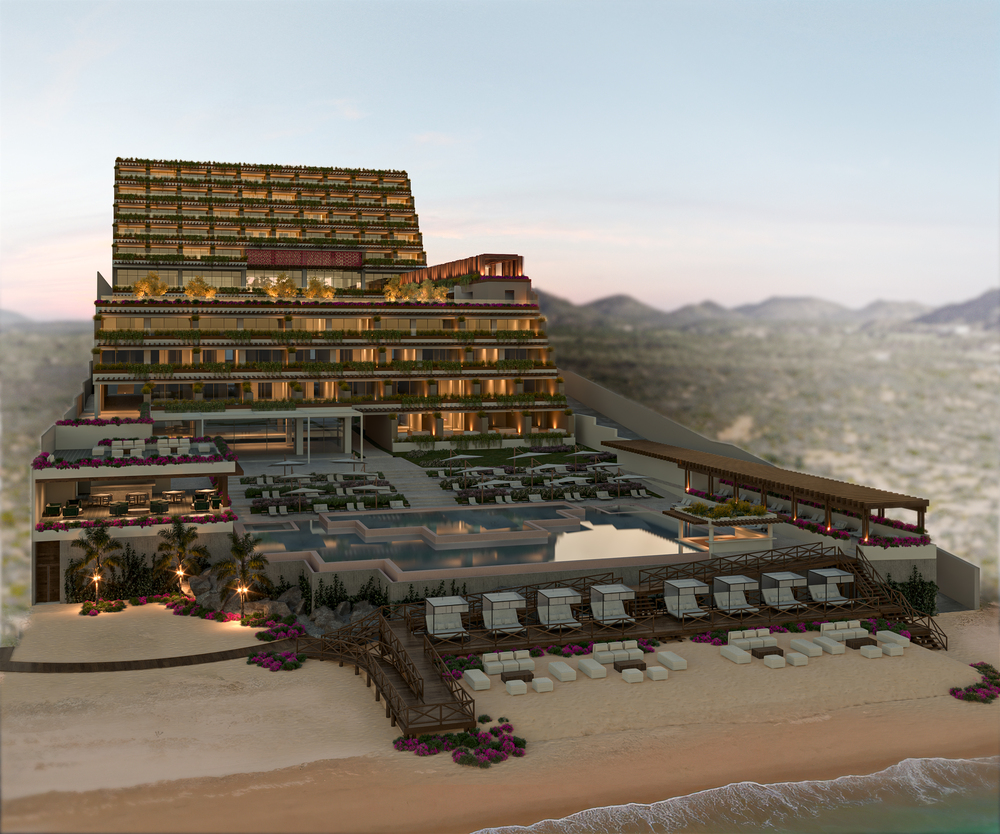 This adults-only boutique hotel is an exceptional alternative for travelers worldwide that look for experiences with an unparalleled level of sophistication.
The epitome of luxury awaits in Los Cabos!
Comments
comments