Explore the ideal sites to practice diving in Los Cabos
The beautiful destination of Los Cabos is located in the Peninsula of Baja California, surrounded by the pristine waters of Mar de Cortes and Pacific Ocean. Diving can be practice 365 days of the year, but if you prefer warm water, try it from June to September.  
Most of the sites in this region are for beginners or experts alike. During your holiday, practice diving in the following places, they will fascinate you:
Marine Park Cabo San Lucas
This park has several attractions including coral reefs, enormous walls, and the famous Arch that is so well know. The sand falls are impressive for divers, here you will find species like, parrotfish, eels, lobsters and more.
El Corredor
The water in this place is shallow;you will find many reefs with rays, turtles and starfish. Explore the memorable "Blow Hole", named for the fluid that comes out from the cliffs on the coast.
Cabo Pulmo
It offers a variety of caves and colorful coral reefs . Also, you can see a large marine fauna such as turtles, mantarays and bat rays.
Gordo Banks
This place is recommended for divers with more experience. It is an excellent place for this sport, it is home of tons of mantarays and hammerhead sharks.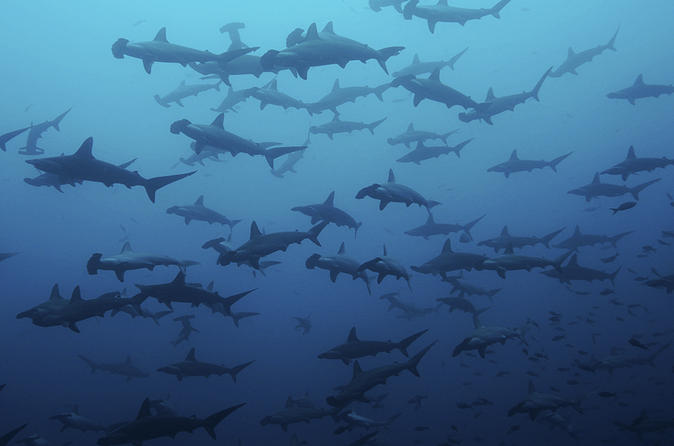 Comments
comments