Explore the fun activities offered in Los Cabos
Welcome to this exciting journey in Los Cabos. There's so much to discover today, so we want you to immerse yourself with us in this tropical paradise that offers a wide range of fun activities for everyone's tastes. If you're looking for a vacation full of adventure and fun, you've come to the right place!
Undoubtedly, Los Cabos has exceptional places for all kinds of activities, but we want to focus this time on Cabo San Lucas, where one of the must-have experiences during your stay is visiting The Arch.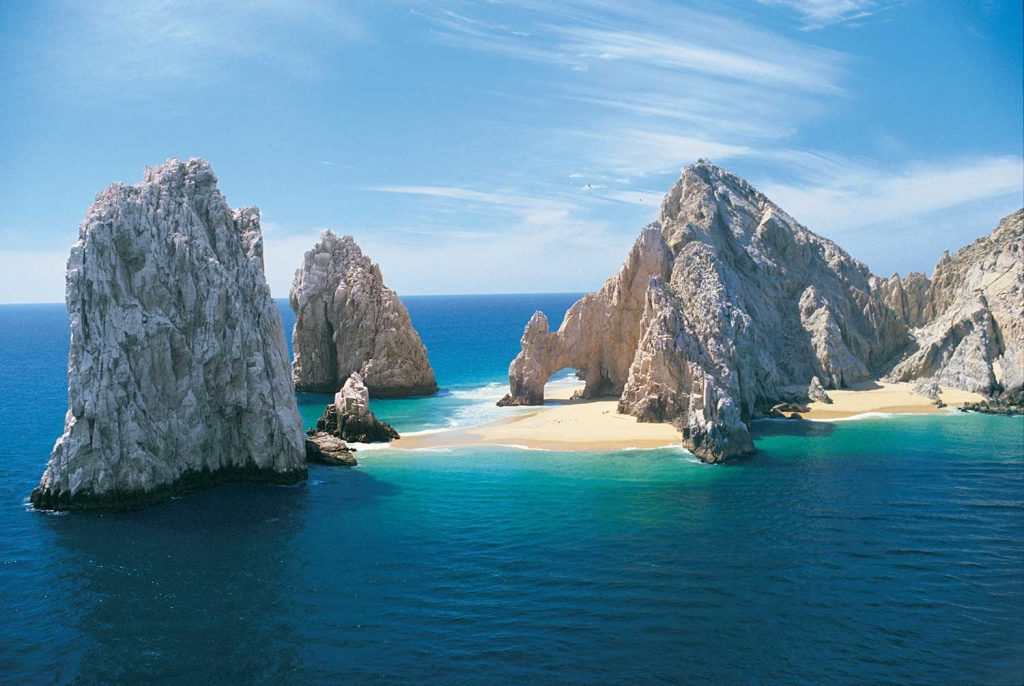 Explore The Arch
The Arch of Cabo San Lucas is a natural wonder that captivates all visitors with its stunning beauty. This unique rock formation rises majestically at the point where the Gulf of California meets the Pacific Ocean. An exciting way to explore this nature's spectacle is through a boat ride. Get on board a vessel and admire the majesty of The Arch from different angles as you sail through the crystal-clear waters surrounding the peninsula.
What else is there to do around The Arch?
In addition to this must-visit, Cabo San Lucas offers a variety of exciting activities to complement your fun-filled vacation. Here are some options to make the most of your time in this tropical paradise:
1. Snorkeling and Diving: Immerse yourself in Cabo's underwater world and explore the diverse marine life that inhabits here. The crystal-clear waters and vibrant coral reefs offer an unforgettable snorkeling and diving experience.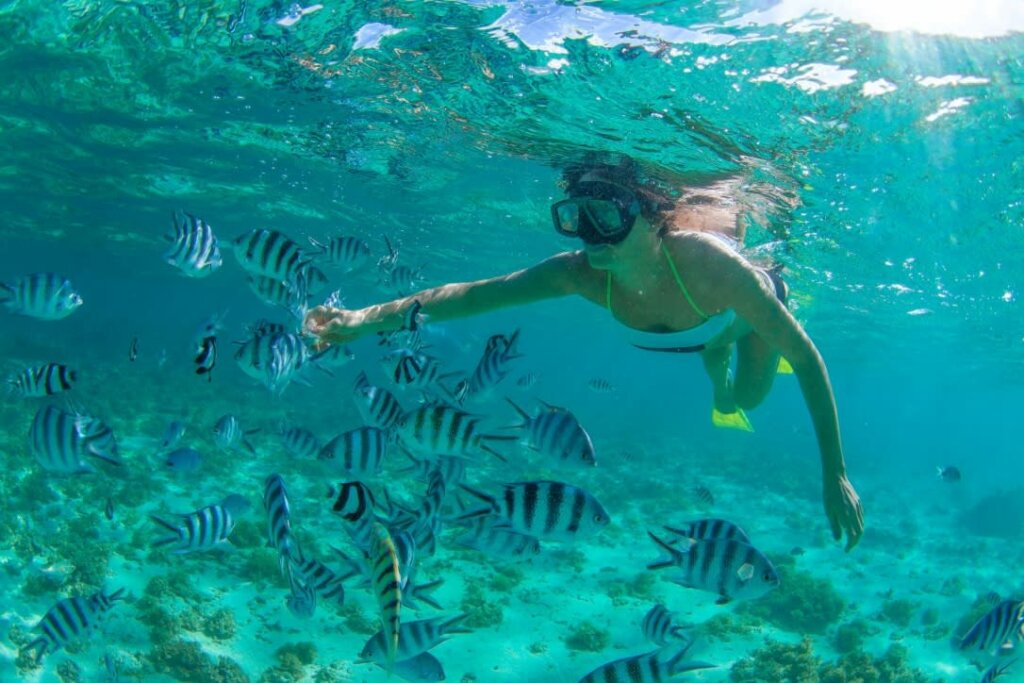 2. Water adventures: From parasailing to kayaking, exciting water activities allow you to enjoy the adrenaline rush while marveling at the stunning coastal views.
3. Sportfishing: Cabo San Lucas is known as one of the world's premier sport fishing destinations. Embark on an exciting deep-sea fishing expedition and challenge the ocean's most prominent species.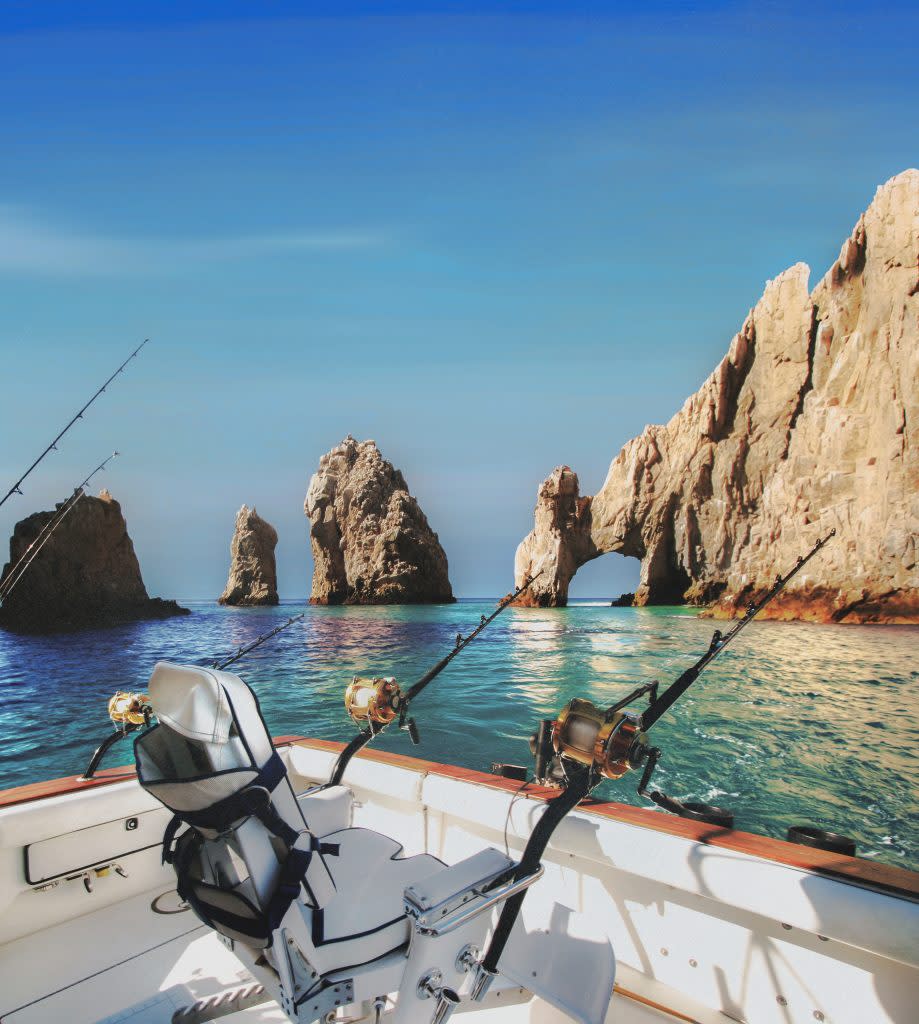 4. Vibrant nightlife: Cabo comes to life with lively nightlife as the sun sets. Enjoy bars, restaurants, and clubs offering live entertainment and beach parties.
5. Exquisite cuisine: Delight in the delicious local and international cuisine offered by Cabo San Lucas. From fresh seafood to traditional Mexican dishes, there's something to satisfy every palate.
Plan your vacation
If you're looking for a vacation full of fun, excitement, and natural beauty, Cabo San Lucas is the perfect destination for you. From the iconic wonder of The Arch to a wide range of thrilling activities, this tropical paradise has everything needed to create unforgettable memories. Pack your bags and discover all the wonders that Cabo has to offer on your upcoming vacation!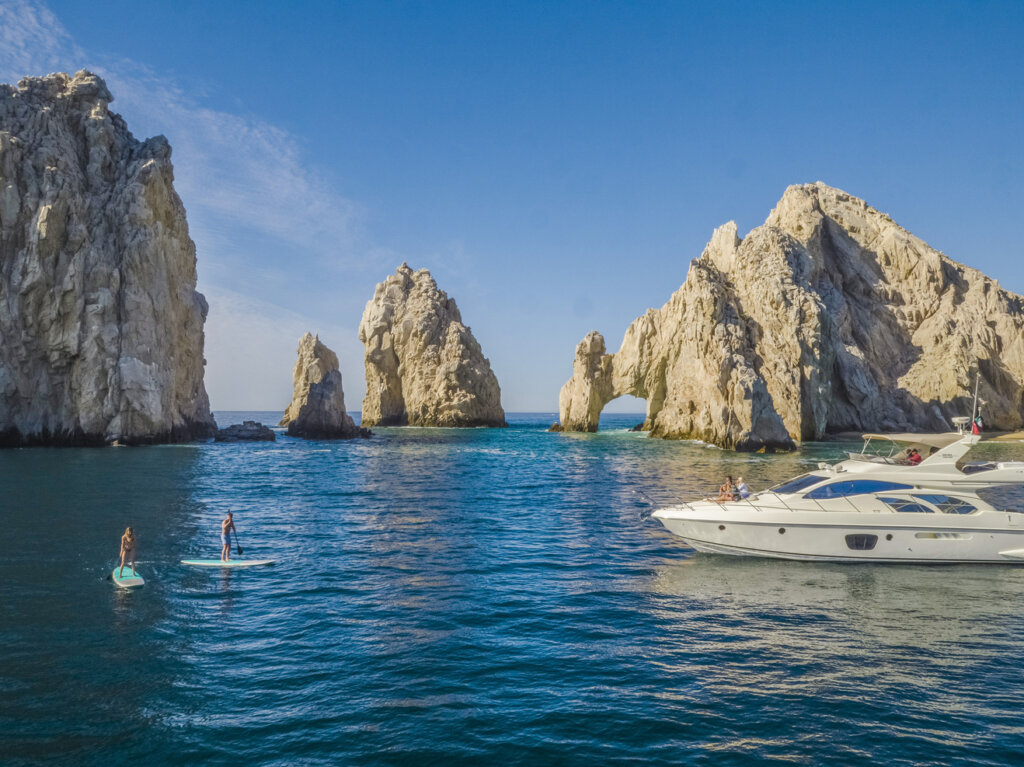 Always check environmental conditions and restrictions before traveling due to possible weather-related changes. Happy travels to Cabo San Lucas!
Comments
comments