Everything for first-time Dads!
As many of you may already know, we are irremediable technology fanatics, and some dads are too! We have compiled 4 of the coolest apps for premiering dads. Hope you enjoy them, as well as the special gift at the end of the list to celebrate this June 20th!
Happy Father's Day!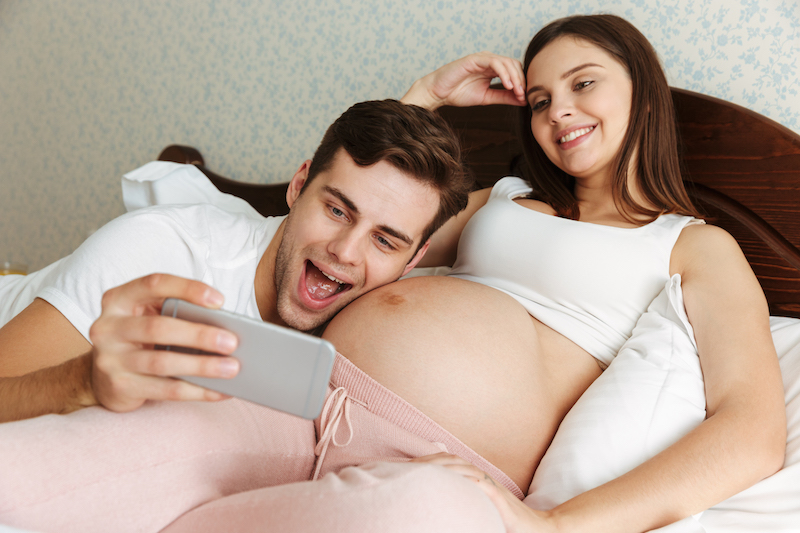 Dads are becoming more and more involved and interested in their baby's gestation process. This app includes a personalized pregnancy tracker and invaluable information gathered from the famous book What to Expect When You're Expecting, as well as articles, videos, and more to stay on top of everything that happens to your baby while she's in Mommy's tummy —who will be reading the book surely.
Free.
Available on Google Play.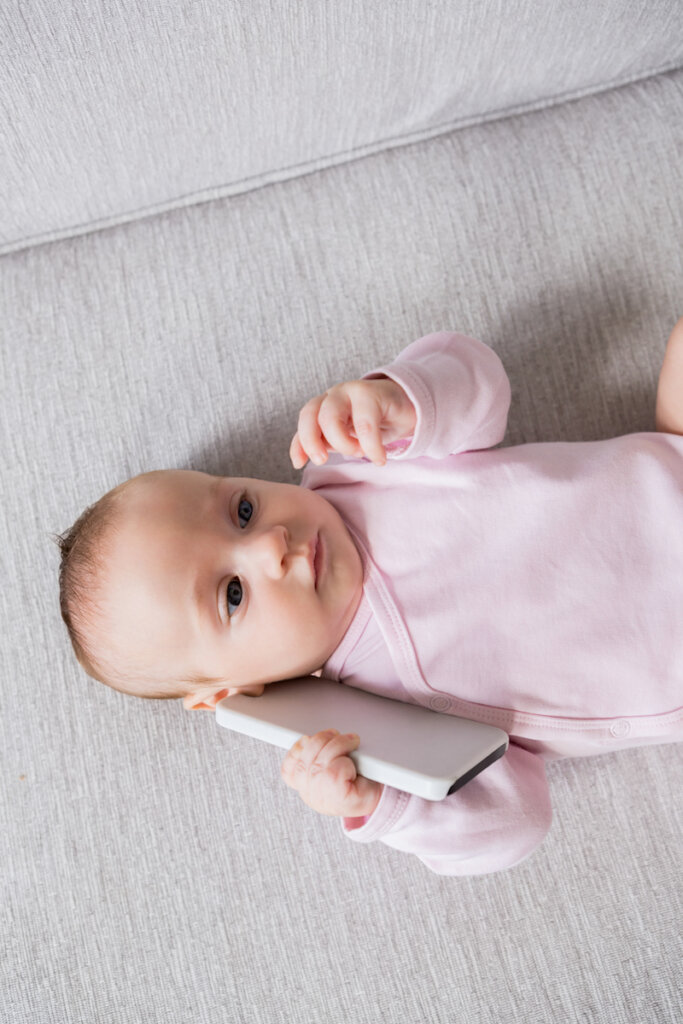 Do you remember the walkie-talkie style baby monitors? They are almost obsolete, but fortunately they have evolved and with this app you can convert two phones, tablets or computers into a monitoring system with live video and audio; your baby will even be able to hear your voice. The latest update includes a volume adjuster for lullabies, and availability to use the app in dark mode.
$ 4.99 USD.
Available on Google Play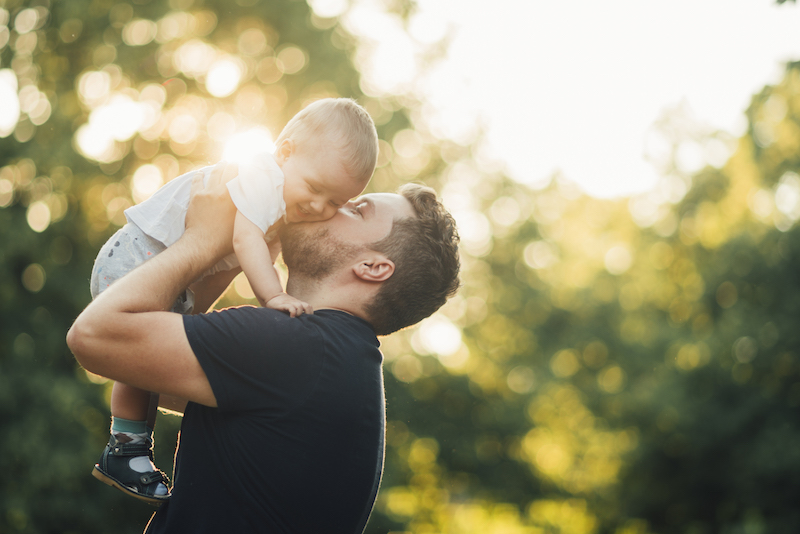 This application is a great support in the cognitive development of your baby, with special activities for early stimulation and dynamics that accompany each stage of your baby's growth. You won't want to miss a day learning and bonding together.
Free.
Available on Google Play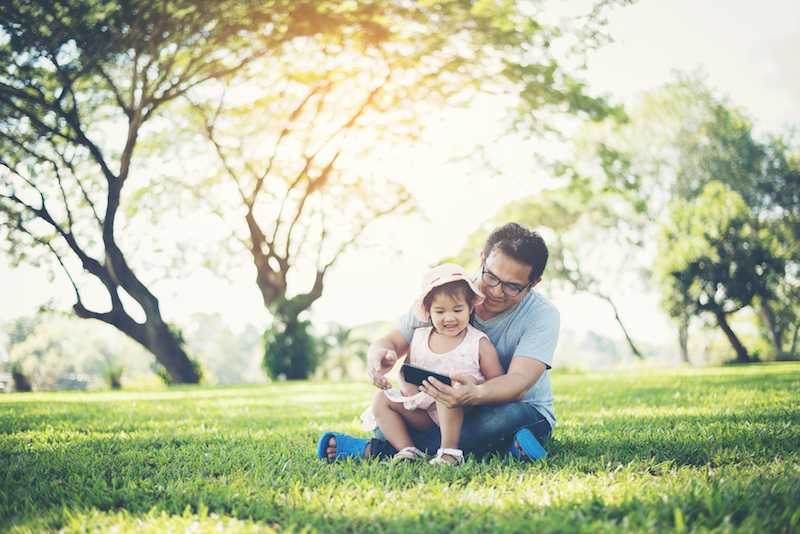 Everything in one place to organize the expenses and family budget, even when traveling. This application generates graphs of expenses and even allows you to track trends, and allows you to easily configure recurring cash outflows as well as a series of useful tools to help you with the management of your finances. In addition, you can store photos of your travel receipts to process later refund.
$ 4.99 USD.
A gift for Dad from Velas Resorts!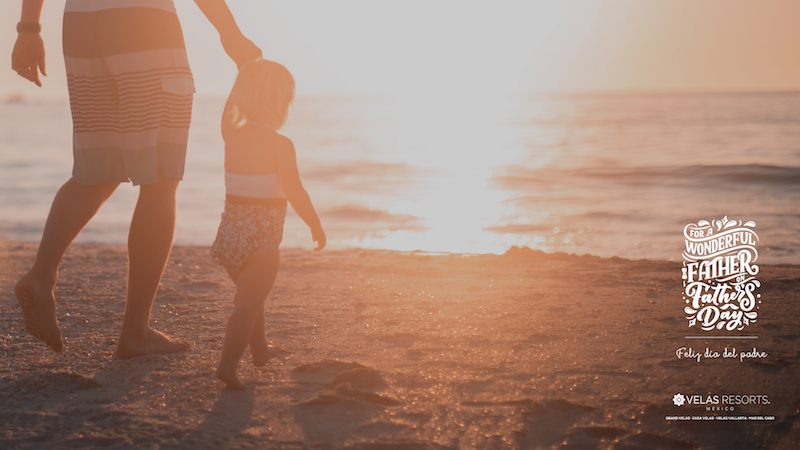 Our Creative Director wanted to pamper you on your day and designed six wallpapers with Father's Day photos and motifs to use while connecting with family and celebrating this special day.
Download them here and use them on during your Zoom session: https://drive.google.com/drive/folders/1jJelETAfRtsmcqZR1dHx2hsDxdIsltbW
Have a fantastic day!
Comments
comments