Events in Los Cabos for a unique summer vacation
Cabo is the perfect place for vacationers passionate about enjoying significant events. Although the destination offers an exciting program all year round, this beach paradise becomes the ideal stage to enjoy the leading exponents of music, art, and well-being this summer. So get ready to pack your bags because this summer will be an incredible season for the whole family.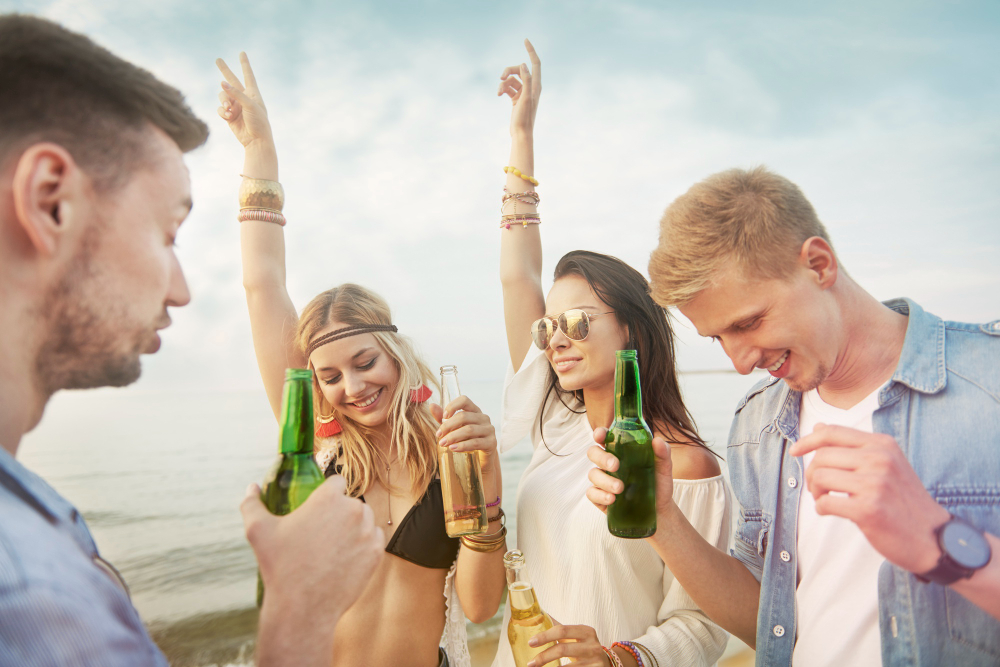 FCG Cabo World Series Championship
Are you a golf lover? We have something for you! FCG Cabo World Series Championship Golf is an annual event where the best golfers from all levels, Junior Amateur and Professional, participate. Cash rewards are given to the winners and a special prize for the number one Series Winner.

The FCG Cabo World Series Championship is among the world's most prominent and respected annual golf competitions. The perfect event to showcase your skills in this magnificent sport.

When? June 2nd to 4th from 8 p.m. to 6:00 p.m.
Where? Palmilla Golf Club

Rockstar Boat Party
Get ready for a vibrant afternoon-evening in the middle of the Sea of Cortez! Rockstar Boat Party is one of the biggest boat parties in Cabo, as you can snorkel in a captivating reef and dance to the rhythm of hip-hop, reggae, trap, reggaeton, techno, and much more. The event includes gourmet dishes, top-shelf liquor, aerial shows, water slides, and other surprises that will leave you speechless.

When? June 2nd to 9th from 6:00 p.m. to 9:00 p.m.
Where? Paseo de la Marina

Todos Santos & Pescadero Culinary Experiences 2023
An unforgettable culinary tasting experience. You can enjoy an exquisite and diverse selection of local flavors, from traditional Mexican-inspired dishes and vegan delicacies to a fine selection of wines and spirits. This immersion in the gastronomic culture of Baja California Sur offers a delicious blend of exploration and discovery of new flavors in the beautiful Todos Santos setting.

When? June 9th to 11th
Where? Fraccionamiento Las Huertas, Tres Santos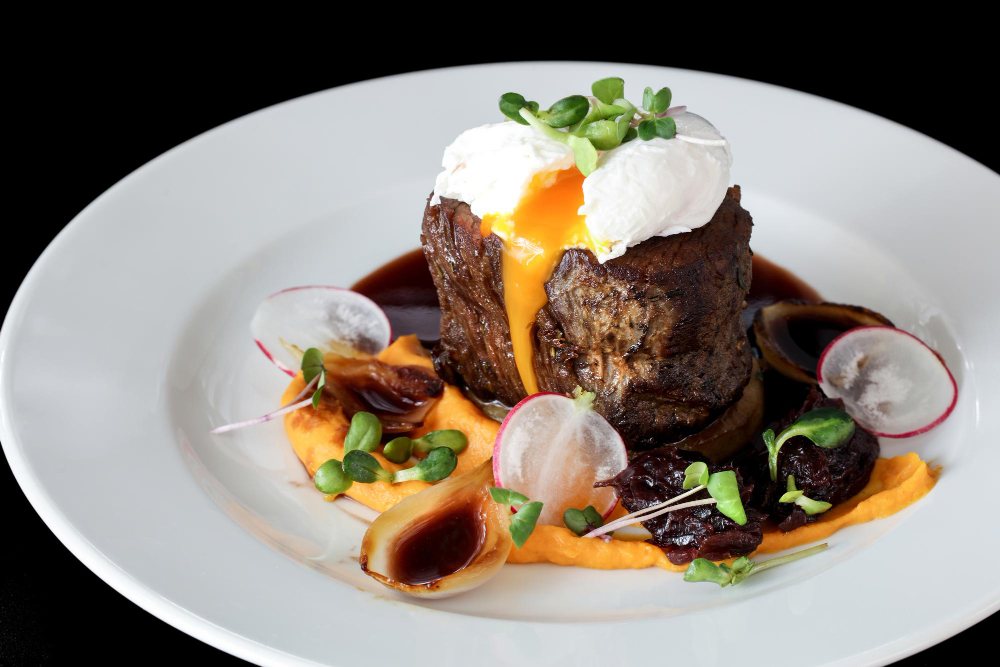 Big Cabo Fest 2023
Imagine enjoying a music marathon on your vacation to Los Cabos. If you prefer an experience that makes you dance and sing non-stop, Big Cabo Fest 2023 is your desired event. This is a four-day adventure at a luxury hotel where you'll enjoy the best rhythms on the beach, unlimited access to the property's bars and restaurants, a vibrant Adults Only pool party, and more. Music and fun with no limits!

When? June 11th to 15th
Where? Cabo San Lucas

Which of these events would you include in your itinerary?
Comments
comments