Sorry, there was a problem.
Twitter returned the following error message:
Sorry, that page does not exist
The best events in Los Cabos during July
One of the things I love the most about Los Cabos is the vast and varied events guide. Visiting this destination guarantees endless options of activities and places to be visited at any time of the year.
With summer around the corner, July is no exception, so if you have planned to visit the beautiful beaches of "the Land's End" during this month, here is a list of the principal events in Los Cabos in July.
Los Cabos will become the center of attention for the world of tennis during this summer because lovers of this sport will be able to enjoy the fourth edition of the ATP 250 tournament, the championship will be disputed from July 29 to August 3rd at the Solaz Hotel.
The main attraction to this event is the presence of the Olympic medalist Juan Martín del Potro, who returns to Los Cabos for the second year in a row. Other tennis players that have confirmed their assistance are the current champion Fabio Fogini, Diego Schwartzman, Grigor Dimitrov, and Feliciano López.
Those looking for a multicultural experience will find the perfect option at the Yenekamú Festival, taking place at the Cultural Pavilion of the Republic (Pabellón Cultural de la República) in Cabo San Lucas, on the July 5th.
This visual arts and expression festival promise to be the ideal place to discover the musical novelties of Baja California, as well as to present the different artistic demonstrations of the region. Among other things, this space will offer its guests extraordinary experiences through gastronomy, video mapping, and tattoo artists on site.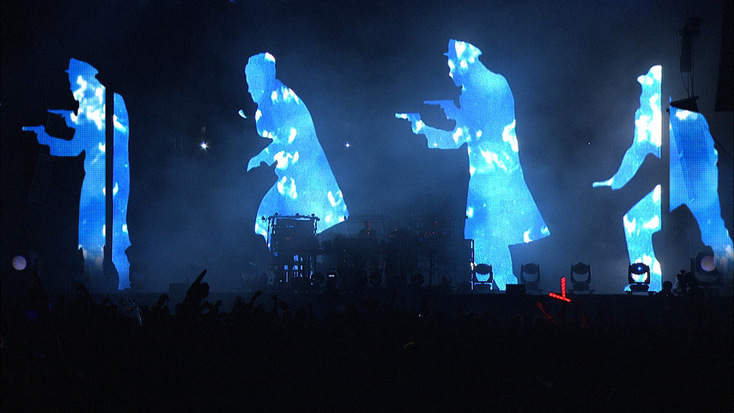 One of the most anticipated fishing events of the year in Los Cabos begins on the 20th of July at the Palmas de Cortez resort at Los Barriles. The sign-ups for the 15th edition of the East Cape Dorado Shoot Out will cost $500 USD and until now there are more than 130 teams registered to participate.
Anybody can be the lucky winner of this tournament, the only thing you need is a little luck and some patience to catch the biggest Dorado of the entire competition. The winner of this edition will take home a 2019 Volkswagen Amarok 4×4 Pickup Truck, as well as cash prizes ranging from $200-$1000 USD.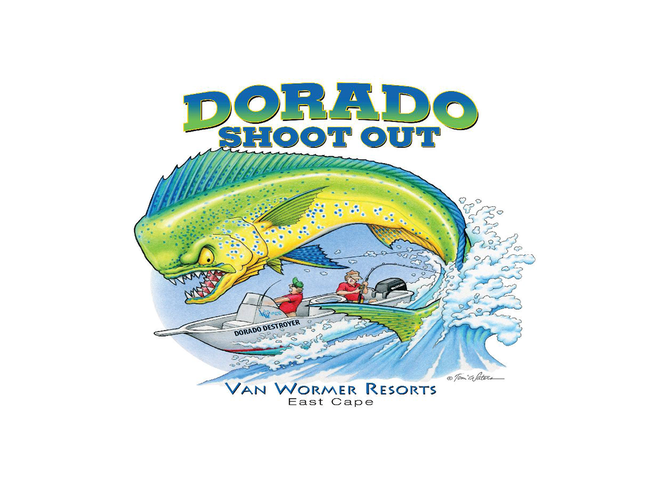 If you are a devoted runner who wouldn't skip a day of running, even when you are on vacation, then you cannot miss this event in San José del Cabo.
"Let's run with strength, love and the sea"– is the invitation being extended by the organizers to participate in this athletic competition that will take place on July 7th. Those interested will be able to choose between the following categories: 3, 5 and 10 kilometers. Prizes will be awarded to the top 3 winners.

Delight in the flavors of Mexico during this superb culinary event. From July 8th to August 3rd, Grand Velas Los Cabos and Mar del Cabo will be offering unique gastronomic experiences by the hand of renowned national chefs from Mexico City, Puebla, La Paz, and the Yucatan Peninsula.
Grand Velas Los Cabos will be honored with the presence of Joel Ornelas, acclaimed chef of Tintoque Restaurant in Puerto Vallarta; Pablo Salas, whose Amaranta Restaurant in Toluca is among the top 50 restaurants in Latin America; Julio Alfonso Huerta, Executive Chef of Guadalajara's Caserol; and Fernando Martinez Zabala, former contestant on Top Chef Mexico who hails from one of Michoacan's culinary families.
Mar del Cabo will feature local chefs at its Encanto Restaurant: Javier Galindo, of San Jose del Cabo's highly regarded taco and tequila bar La Lupita; Abraham Tamez, protégé of Gerardo Rivera and owner of Metate; Juan José Juárez, multisensory experience chef at Casa Calavera; and Paul Zamudio, owner of Panazia, a restaurant featuring a fusion of Mexican and Asian cuisine.
If you are looking for things to do in Los Cabos, I guarantee that each one of these events will be a unique and thrilling experience, so choose your favorite and make your visit the best memory of all.
Comments
comments