What New Surprises will the Cheese & Wine Festival Bring this Year?
By Stefany García.
The Cheese & Wine Festival, a culinary event taking place in March, brings together the best producers of Los Cabos and the surrounding areas. The sixth edition will offer many surprises for cheese and wine aficionados, who will feast on an array of produce accompanied by live music. Part of the proceeds benefit social causes, such as the Los Cabos Children's Foundation home.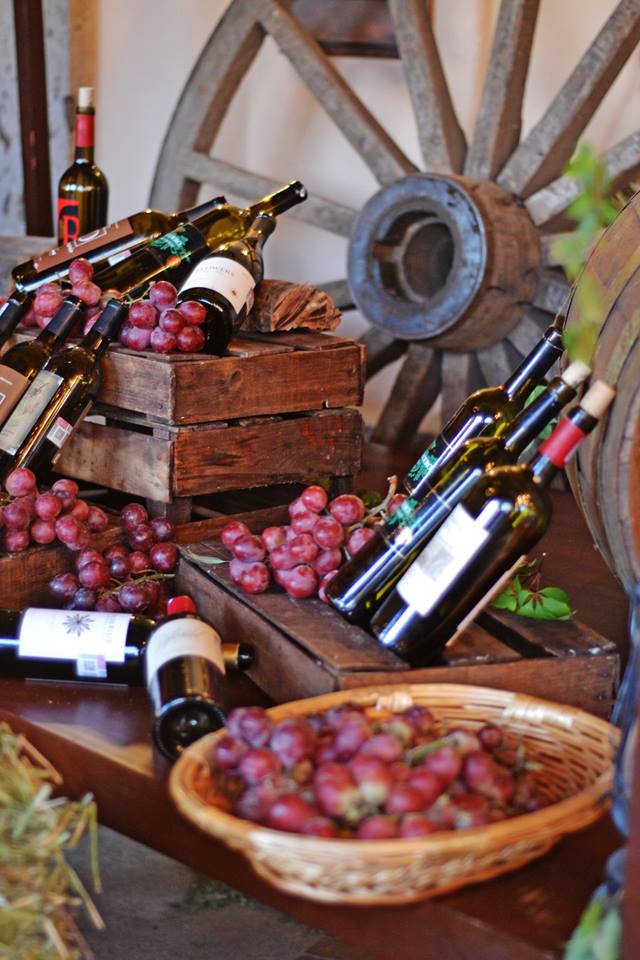 Featuring an excellent selection of well-known brands from Mexico, Chile, Argentina, Italy, Spain and many other countries, the festival attracts the media's attention in the gastronomic field. Tickets sell out fast, which is why the festival is announced just a few days prior to the event on the their social media sites.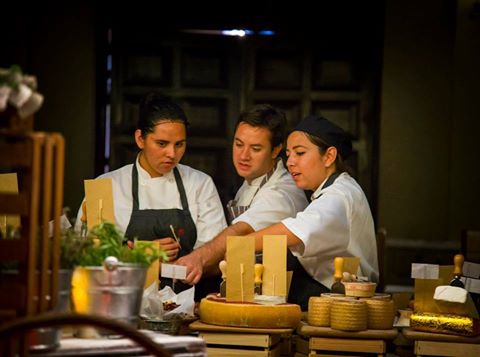 The charcuterie and baked goods also provide an excellent pairing option, and nuts and berries are offered to highlight the flavors and satisfy even the most demanding palate!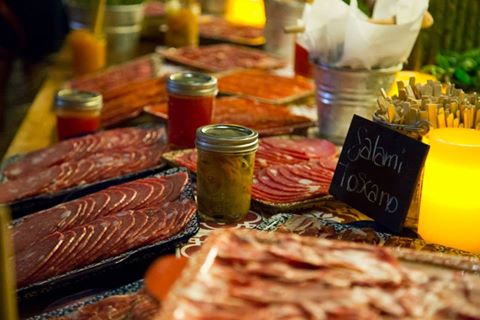 The entrance fee is approximately $700 to $900 pesos. This year's event will be held in Cabo del Sol, on March 10th. Visit their Facebook fan page to get the latest news and enjoy an exquisite and unforgettable afternoon!
Comments
comments