CBD: What is it and how to include it in your daily life
Surely you have heard about CBD and the multiple benefits that this component brings, but what exactly is it and why should you include it in your daily life?
Although many scientific studies have proven the health benefits of CBD, it is always advisable to consult an expert on how to use it in specific cases. Today we will delve a little into its definition, the physical and mental benefits, and how you can include it in certain aspects of your daily life. In addition, we share some refreshing recipes that will surprise you.
What is CBD?
Derived from cannabis, cannabidiol or CBD is one of the two components of this plant. It depends a lot on the type of cannabis, but for a perfect balance such as CBD, there is the type that contains less amount of tetrahydrocannabinol (THC), which is responsible for generating addiction or euphoria. For this reason, CBD —with a meager amount of THC— has been used in the scientific field to develop different products such as creams, oils, and pills for therapeutic use and specific symptoms or diseases.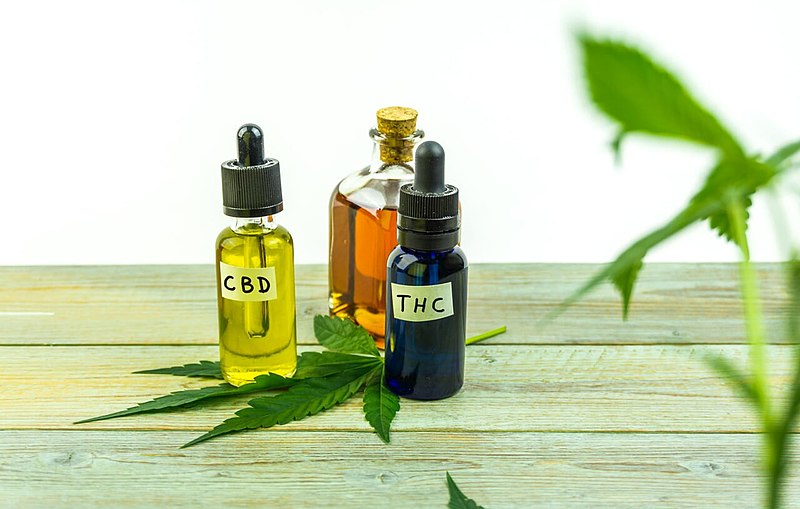 Benefits
Due to its therapeutic properties that reach the nervous system directly, CBD has important benefits and helps such as:
Anti-inflammatory
Analgesic
Antioxidant
Anti-nausea
Anxiolytic
Antipsychotic
Although they are very general benefits, CBD also specifically promotes the improvement of some other symptoms, such as:
Reduces lumbar pain, rheumatic pain, and some muscular discomfort.
It helps to relax the senses thus calming anxiety and stress.
Improves concentration and memory.
Avoid high blood sugar levels.
Helps with sleep problems or insomnia.
How to include it in your daily life
Its use depends on what you are recommended to use, be it oil, cream, or pills, the benefits vary a bit, since for example the cream with CBD is better to relieve localized muscle pain, or the oil can be placed in a diffuser or take a few drops.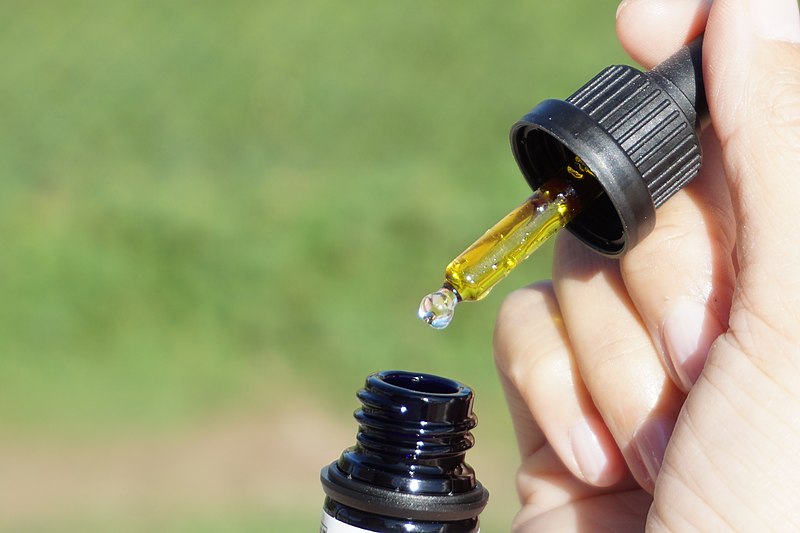 Innovation in its use
Although many companies have implemented innovative products such as drinks and food after learning about the effects of CBD, it is also a fact that the expansion of its use to other areas is increasing.
An example of this is some signature cocktails with CBD in Los Cabos, specifically at Grand Velas Los Cabos, which has presented new drinks to refresh you this summer. Although they are cocktails that can be enjoyed at the resort, they shared with us the ingredients to mix, prepare and relax from home. Write them down!
Berriecilla
8 blueberries
3 blackberries
¼ cup of root
1 tbsp. lemon juice
1 tbsp. agave syrup
3 drops of CBD oil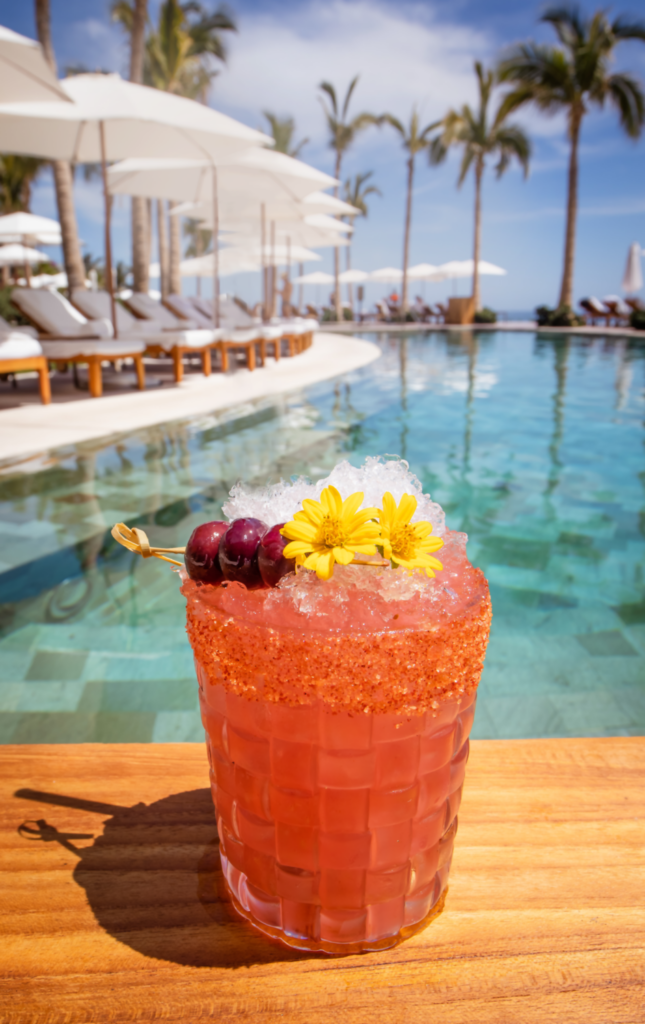 Coco Brujo
Mint water (10 to 15 mint leaves mixed in 1 cup of water)
2 tbsp. lemon juice
2 tbsp. agave syrup
2 oz. agave gin (can substitute regular gin)
3 drops of CBD oil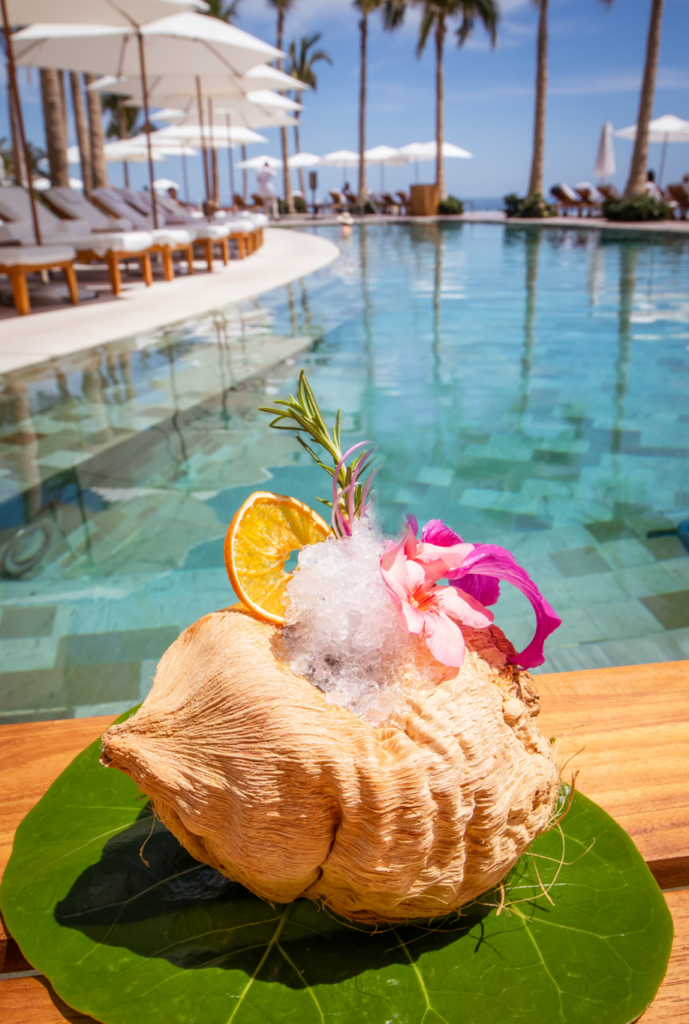 TikiVelas
¼ cup pear puree
2 tbsp. ancho chili liqueur
2 tbsp. agave syrup
2 tbsp. of sotol
3 drops of CBD oil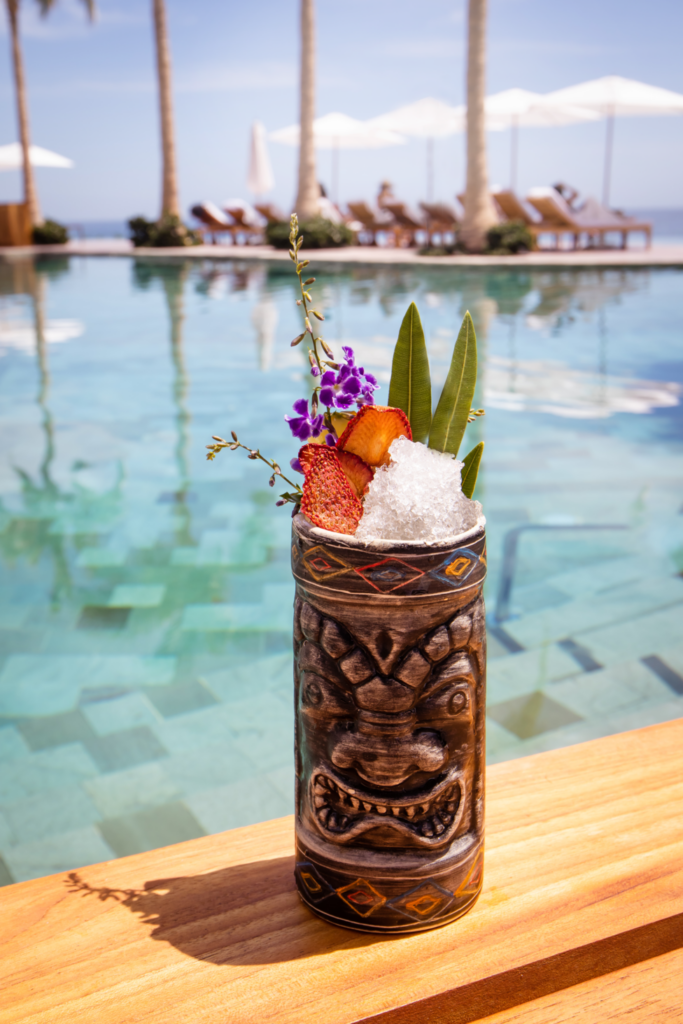 Comments
comments