Challenge Los Cabos desert life in a place full of sinuous roads, wild mountains and extreme gorges: Baja 1000, a competition where you will test your speed, reflexes, sight skills and good physical and mental condition.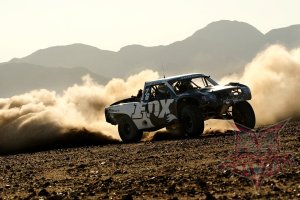 Baja 1000 is a race that takes place during the month of November, every year since 1967. The route goes from Tijuana to La Paz and its circuit extends about 70 miles to the south. To participate in the event you must have a vehicle ATV (All Terrain Vehicle) equipped with a tubular frame, an altered engine and modified suspension.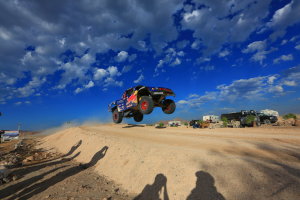 The categories in which participants can register are: Motorcycles, buggies, trophy trucks, quad motorcycles and more. In addition, there will be 2 types of circuits: the "loop" (return circuit) and the traditional "point to point".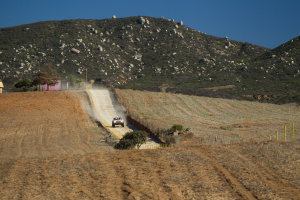 The first Baja 1000 was held in the 60's thanks to the ideas of two young Americans: Bill Robertson Jr. and Dave Ekins, who wanted to create an extreme adventure in the desert of northern Baja California which later came true and gradually grew until it was recognized worldwide.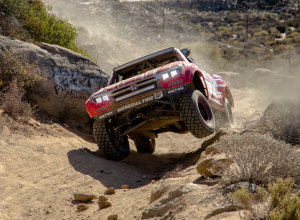 On your next visit to Los Cabos, take with you a lot of water to enjoy this exciting race and appreciate the beautiful sceneries. Baja 1000 continues positioning in the favorite sport events for travelers.
Photo Credit: Honda Racing
Comments
comments