6 travel safety tips for your next trip
Have you noticed how the desire to travel has been recently flourishing, with even more enthusiasm?
On a previous note we talked about many destinations which reopened their doors to receive you once again, with certified as safe places to travel thanks to their correct and prompt implementation of hygiene protocols. Our destinations and properties are no exception, as you may already know, we have implemented strict protocols and security measures so that you have a pleasant and worry-free stay.
Here we share 6 tips to travel feeling safe at all times.
Make a research on your destination
As we told you before, several destinations in the world have managed to control the health crisis thanks to their proper actions. Our first recommendation is to check if the place you want to visit is already certified to welcome tourists, we also suggest to avoid destinations with large crowds, maybe it's time to take a getaway to a secluded hotel distant from hustle and bustle.
First recommendation we can make is that you check the background and certifications received by destination/hotel you are interested in. You can always have the Safe Travels stamp as a trustworthy reference. It is also important to consider avoiding crowded places; maybe it's time you give a chance to that secluded hotel you've had in mind, distant form the hustle and bustle.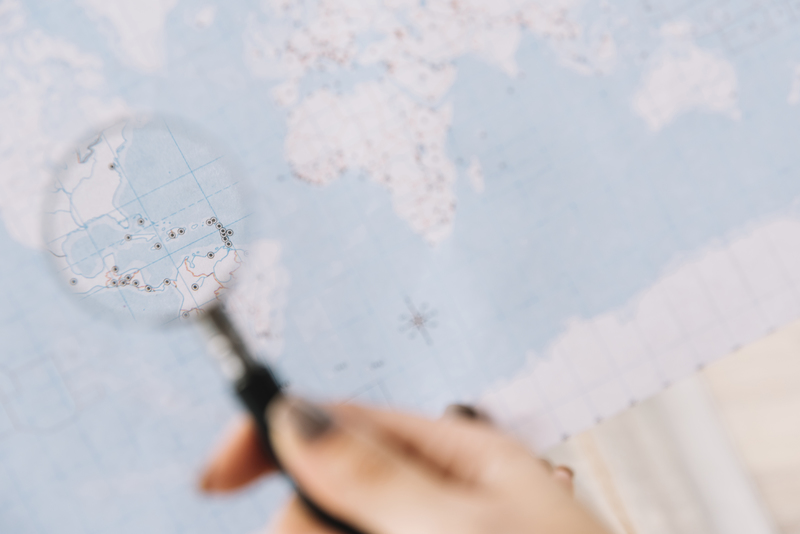 Consult the security measures
When planning vacations the factors you used to consider when making a vacation planning were location, price, and availability. To this checklist you have to add finding more about hygiene protocols and restrictions regarding destinations, hotels, airports, trains and bus stations before making a reservation.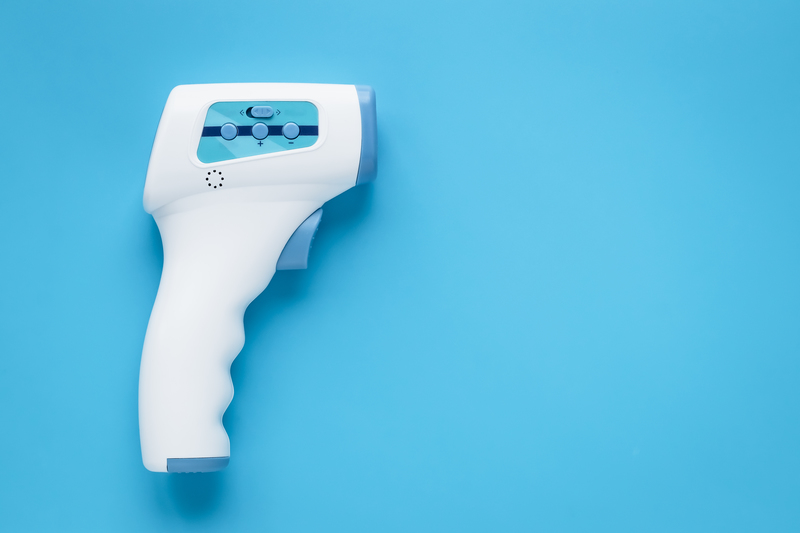 Adapt your luggage
On your next trip you may need extra space in your suitcase for the new essential accessories during your vacations: enough face masks, at least a small bottle of antibacterial gel, a pack of sanitizing towels, as well as specific footwear and clothes for public spaces.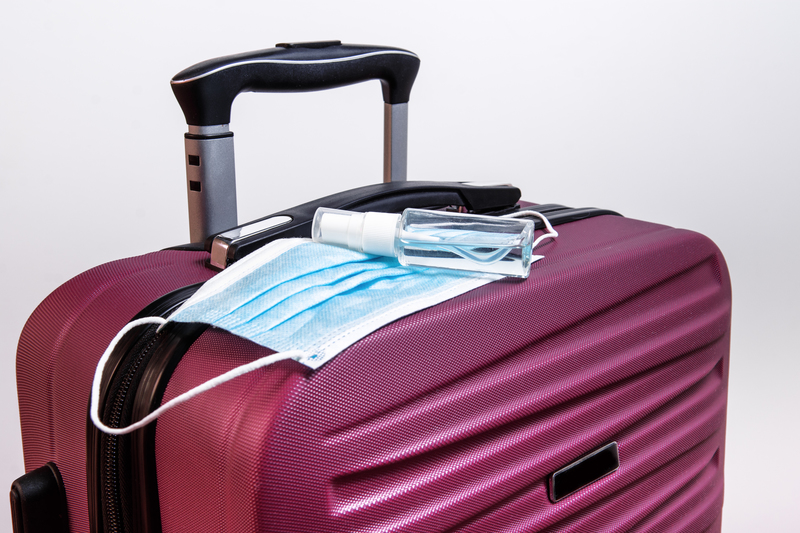 Protect yourself at all times
During your vacation time, specifically along the trip by car, plane, train or bus, remember to follow the basic protection measures: wear a face mask, keep social distancing, avoid touching your eyes, nose or mouth, cover your mouth with the forearm when coughing or sneezing, and wash your hands constantly. We also recommend considering extra time for every procedure you have to undertake, like luggage documentation, as new hygiene checkpoints may take you a little longer than usual.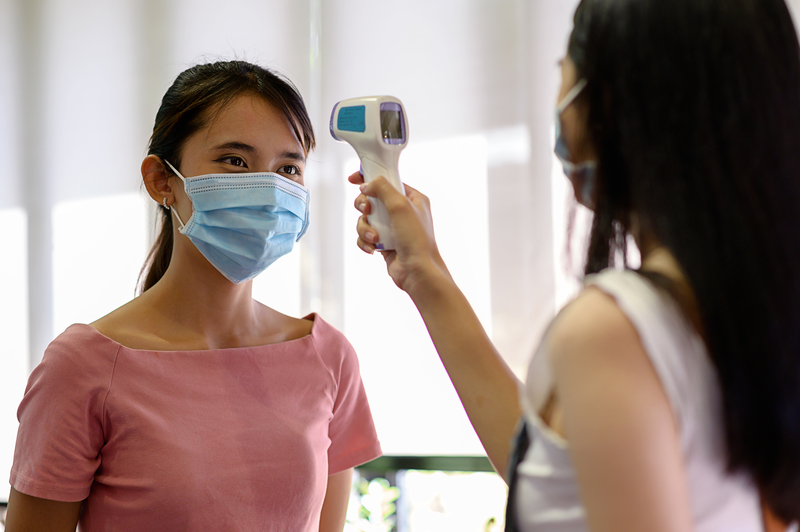 Take a quick medical checkup
A medical consultation, even via telephone, can provide the confidence needed before traveling; it will help you to clear any doubts or fears you may have prior setting off on your new adventure. Nerves can play hard and make you note imaginary symptoms that can ruin your trip. In order to avoid this scenario, nothing better than the OK from your doctor to enjoy a worry-free trip.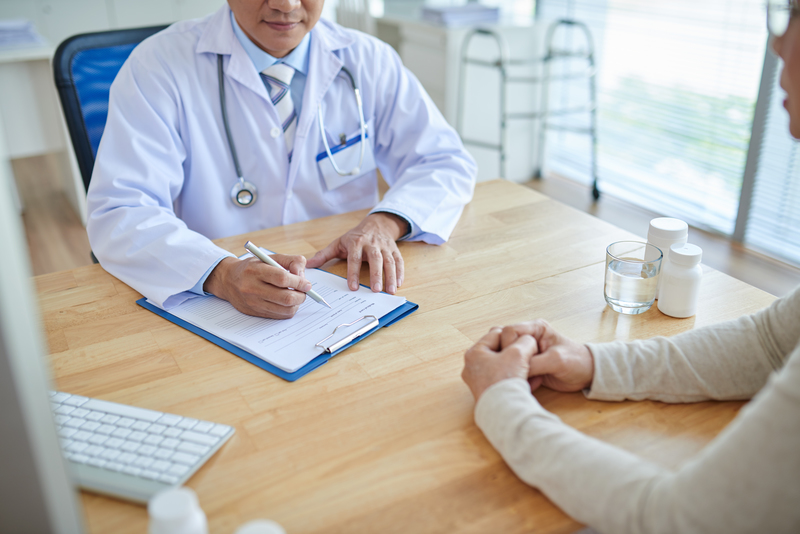 Check available activities
As many of the attractions that are usually available in the destination of your choice may not be open yet, we recommend booking a resort that offers all the comforts and a full entertainment agenda for all ages. In case you haven't heard of Grand Velas' long stay program, you should take a look here, as it is an excellent, literal getaway for an extended time while having all the comforts and attractions in one place.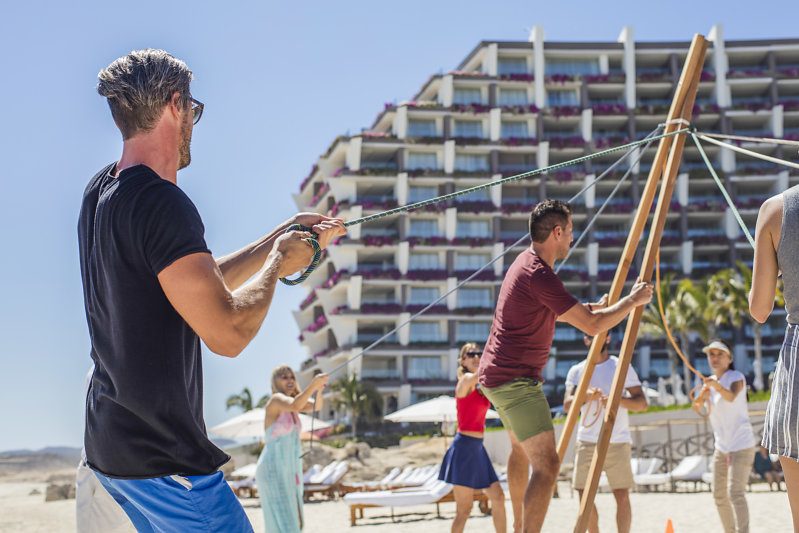 We hope these tips can help you enjoy without any concern the trip you deserve and have waited for so many time, bon voyage!
Comments
comments