4 Fun Ideas to Enjoy a Refreshing Summer in Los Cabos
Los cabos is one of the most beautiful beach destinations in Mexico. It's beauty stems from the impressive scenery that combines desert and sea, the fantastic marine life that it hosts and all of the incredible activities you can try here.
It is also a favored destination to spend a summer vacation, the time of the year when the heat is strongest. Which is why we want to share with you these refreshing ideas so you can cool off while having fun in Los Cabos.
Admire the underwater scenes while snorkeling
The best way to refresh at the beach is to jump in the water. The Sea of Cortez hosts an impressive variety of marine life, it's no coincidence that Jacques Cousteau– the most important marine explorer in the world– named it "the world's aquarium". Take advantage of the opportunity, throw on some googles and get snorkeling! This is a super fun activity that you can try in a group or on your own, and that will allow you to admire the beauty hidden beneath the surface of the water in Los Cabos.
If you are looking to take the subaquatic activities to a deeper level, you can take a diving class and possibly begin a new fascinating hobby.
Ver esta publicación en Instagram
Cruise out on a sailboat
Sailboats use the wind to move, making this an ideal place to refresh with the ocean breeze.
Los Cabos boasts magnificent rock formations at the edge of the sea, so this would be an excellent opportunity to get a glimpse of Land's End during your summer vacation.
While in the destination it will be easy to find tour companies offering this activity, maybe even one that includes a sunset view aboard the sailboat.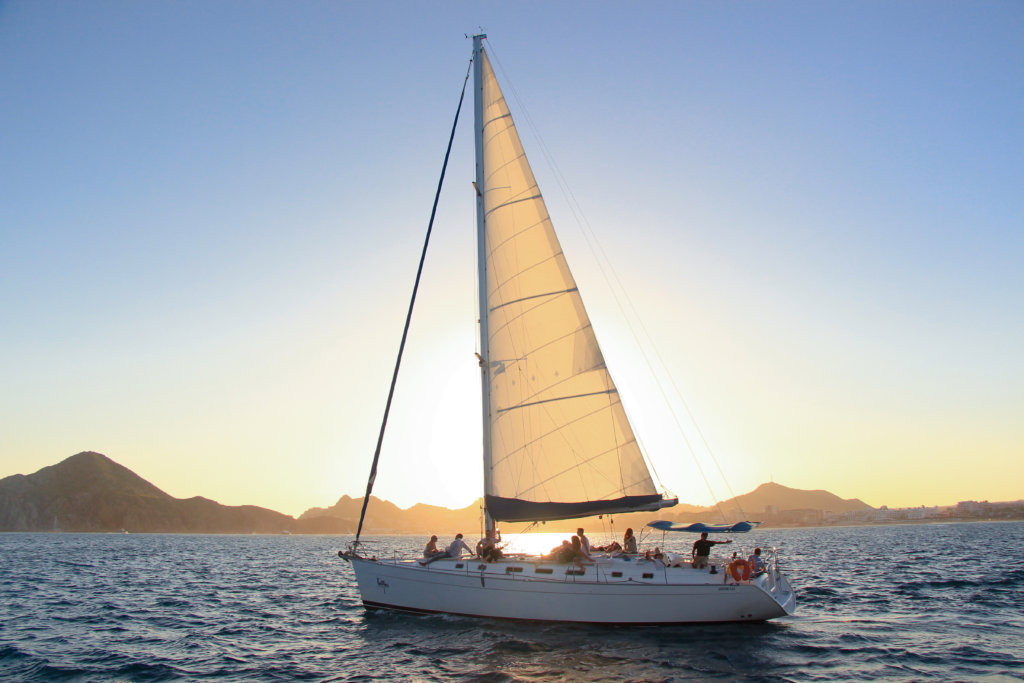 Have fun as a child would– at the water park!
If what you want is to jump, slide and have tons of fun- like when you were a kid, you must check out one of the exciting water parks in Los Cabos.
Aqua World Cabo and Wild Wet Fun are great options for the young and the not so young; so whether you are going with friends or a family with kids, everyone is guaranteed to have fun and get refreshed!
Ver esta publicación en Instagram
Cool down with unique icy treats
When visiting Los Cabos, you will find ice cream shops like Bravo Italia Gelato, offering an interesting range of flavors like: Berry mix, kiwi, passionfruit, cinnamon, swiss chocolate and more. Visit Bravo Italia Gelato in the marina of Cabo San Lucas or at Plaza San Lucas and try the house specialty "Cabo Tropical".
If you are of age, then how would you like to taste the combination of fresh and delicious flavors of ice cream with a fun splash of alcohol? Definitely one of man's greatest gastronomic inventions. There are very few places offering such peculiar treat. One of them, an exclusive luxury hotel, which recently inaugurated a happy hour of alcohol-included icy treats like popsicles, ice cream floats and alcohol infused scoops. The combinations include bourbon and vermouth with popcorn flavored ice cream; a Mexican carajillo (Licor 43 and espresso) paired with vanilla ice cream; Ancho Reyes spicy liqueur with Ginger Ale and passion fruit sorbet; and red wine sorbet.
We can't deny this sounds refreshingly delicious, definitely a unique and fun way to cool off during your summer vacation.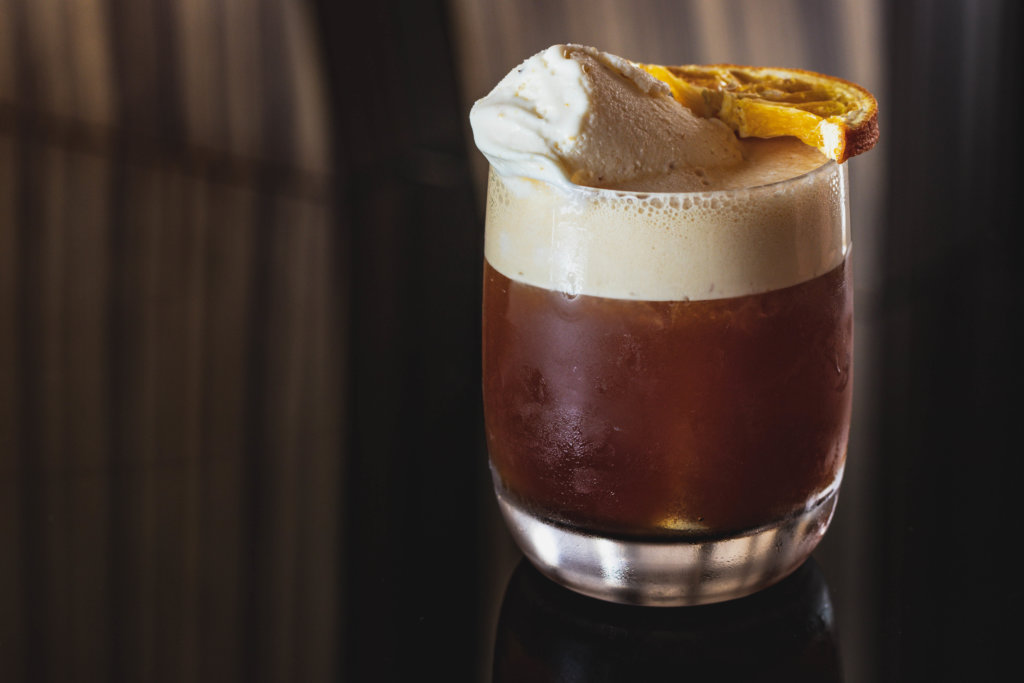 Start planning your trip for one of the most exciting seasons of the year in this beautiful destination!
Comments
comments